Health
DIY Abortions On The Rise In Texas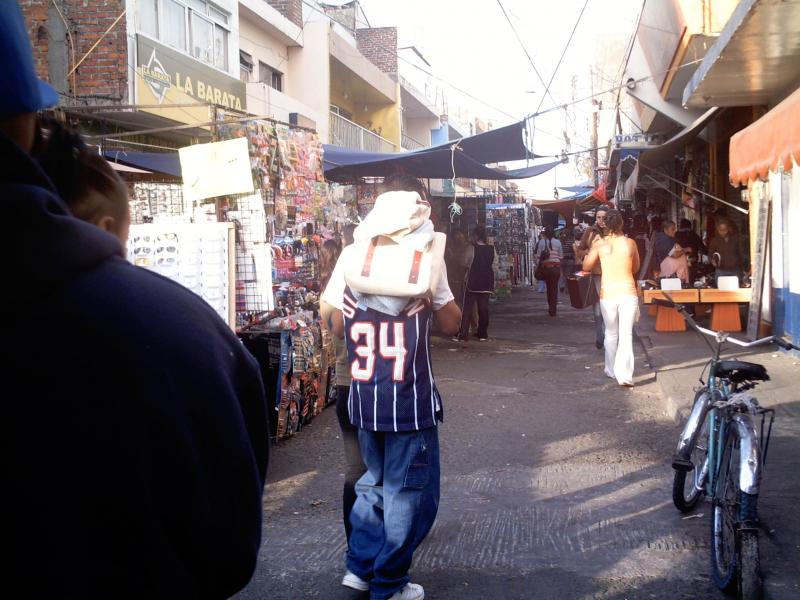 A decades-old abortion remedy from Latin America may provide the answer for many poor, undocumented, uninsured women in Texas's Rio Grande Valley (via
The Atlantic
).
The passage of House Bill 2, one of the most restrictive set of abortion restrictions nationwide (and which Wendy Davis famously filibustered) has already caused 12 of Texas's 40 abortion providers to close their doors, including both clinics in the Rio Grande Valley. The closest option is 150 miles away, beyond feasible for the state's poorest and largely undocumented women. It seems, then that the nearly 23,000 Texas women barred by HB2 from seeking an abortion largely fit this demographic.
But a drug called misoprostol may become their lifeline to a safe, private at-home abortion, just like it is to millions of women in Latin American countries such as Brazil, Mexico, Chile and Peru, where the abortion debate is dominated by pro-life tenants of Catholicism. Its use became widely popular among women who wanted to "bring back their periods" when its use as an abortifacient was discovered and spread by word of mouth. Although it is sold only by prescription in the U.S. because of its dual use capabilities, it is available over the counter in Mexico, but only as an ulcer medication.
Getting to Mexico from the Valley is a short trip - the Mexican towns Reynosa and Juarez are right across the border. There, miso can be purchased in bulk and smuggled back to the U.S., where it is secretively sold in sprawling flea markets.
The use of miso to induce an abortion is highly illegal in Latin America, but has persisted for long enough that information about dosages for this use is widely available for women who know where to look - on the Internet, by word of mouth, even through special phone hotlines run by feminist groups.
In the States however, self-abortion is a crime in certain states, as is helping a woman who wants to end her pregnancy. Abortion advocates and women's health organizations are wary of providing information about proper use of miso, meaning that many women who use it do so improperly, and with life-threatening consequences.
"The fact of the matter is that women are going to…figure out way so to have an abortion," states a former employee at one of the shuttered Valley clinics.
HB2 has thrown one of the poorest regions in America into the reproductive landscape of a third-world country nearly three decades ago. Perhaps this time, it will be those countries who provide Americans with the answer they desperately need.