Religion
Pope And Bishops Divided Over Homosexuality
Pope Francis revealed the deep divisions within the Catholic Church over homosexuality and divorce, as he closed an assembly Sunday.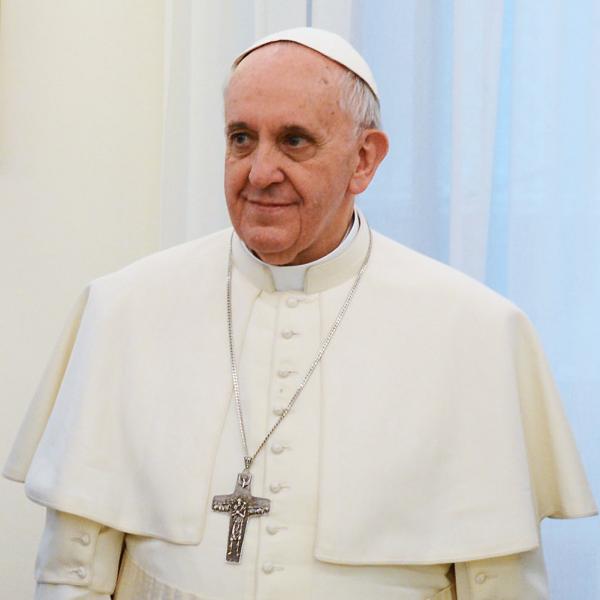 In a sermon made to over 70,000 people, the Pope said that the Church should not be afraid of change.
The working session (referred to as a synod) ended Saturday night, with a document released which reversed the Church's landmark acceptance of gays made the week before.
Read More: ISIL Adds Pope to Enemy List
The document said that papal acceptance of homosexuality would confuse the faithful and undermine the traditional family unit.
The Pope also beatified Pope Paul VI, who died in 1978. This brings the pontiff - who is best remembered for his enshrining the Vatican's ban on contraception - one step closer to sainthood.
Read more from Huffington Post
Reach contributor David Hodari here. Follow him on Twitter here.