Entertainment News
Magic Johnson Talks Family, Staying Humble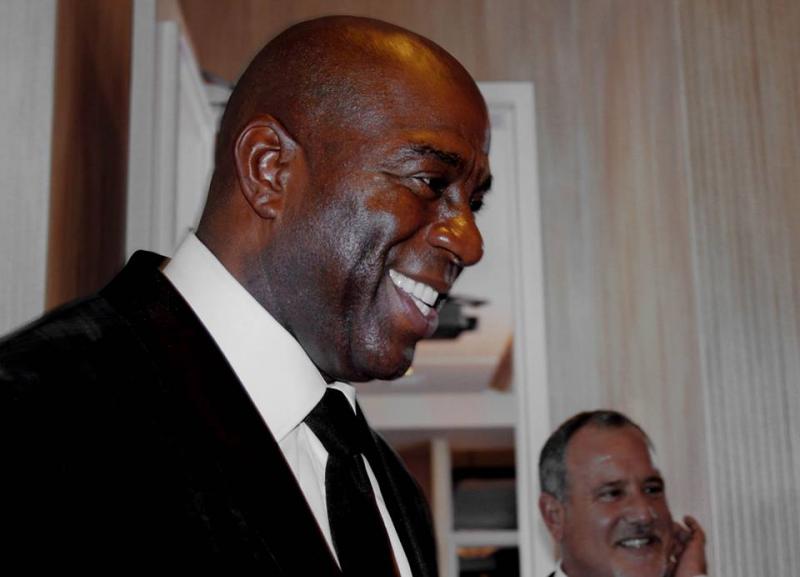 Earvin "Magic" Johnson is a man who wears many hats. He will always be remembered as a primetime Laker but he is also a huge philanthropist, a businessman, and above all, a family man.
Johnson has received quite a bit of praise recently for his philanthropic efforts. He was presented with the "Brass Ring Award" at the 2014 Carousel of Hope Ball on Saturday, for his unwavering dedication to humanitarian causes.
READ MORE: Carousel Of Hope Ball Honors Magic Johnson
The former Laker showed up to the event with his family of four and a big smile. He gushed about his reality star son, E.J. Johnson, who showed stepped out on the red carpet decked out in Chanel.
"It's a great feeling to see E.J. really taking off and doing what he loves to do and still staying humble," says Johnson.
E.J. Johnson made his reality television debut on "Rich Kids of Beverly Hills" earlier this year.
"He's funny and he has a big personality like somebody else I know," he jokes.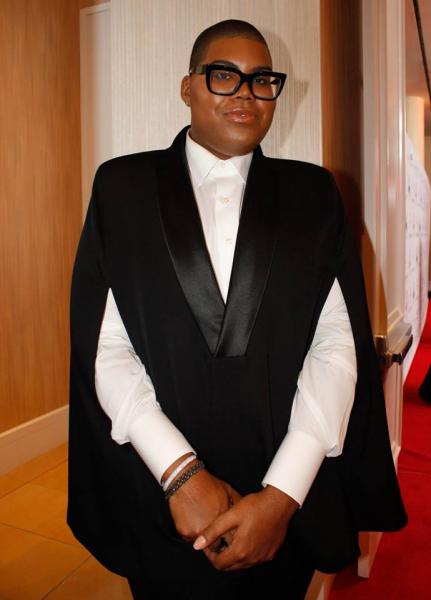 Johnson emphasized how important it is that both he and his family stay humble despite their numerous accolades. He will be honored once again next month with a Lifetime Achievement award from the Michigan Chronicle for his commitment to bettering his hometown of Detroit.
"I think anytime you go home it's a little bit more special because you grew up there and these are your peers and your friends that are coming out who are honoring you," says Johnson.
"Being raised in Michigan, still having those roots, my mom made sure that I was going to stay humble," he recalls.
"You know, you've had some success but you understand that you've been blessed, so I'm not going to change."
Aside from his 23 years of work with the Magic Johnson Foundation, which has aimed to provide education about HIV/AIDS prevention, he has also supported the Barbara Davis Center for Diabetes, The Boys & Girls Clubs of America, Keep A Child Alive, and several other charity organizations.
The Michigan Chronicle will present Johnson with the Lifetime Achievement Award at its eighth annual Legacy In Motion Newsmakers Gala on November 22.
Reach Staff Reporter Ashley Velez here.