Books
J.K. Rowling Releases Halloween-Themed Harry Potter Story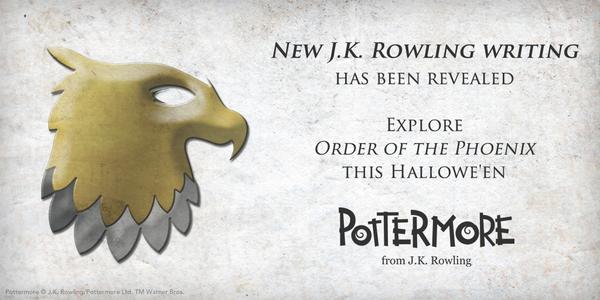 Attention all Harry Potter fans. You'll be in for a real treat today on Halloween.
Author J.K. Rowling will publish a Harry Potter themed Halloween story on Pottermore.com.
READ MORE: New 'Harry Potter' Spin-Off Project Will 'At Least Be A Trilogy,' Says Warner Bros. CEO
The story is center around Dolores Umbridge, a character first mentioend in Harry Potter and the Order of the Phoenix.
Read more detals about the short story at ITV.
Reach Supervising Executive Producer Shilpa Nagesh here. Follow her on Twitter here.