Los Angeles and Region
Dem. Candidates Race For State Senate 26th District Seat
Democratic candidates Ben Allen and Sandra Fluke will be spending the next four weeks attempting to lockdown votes for the upcoming California's State Senate 26th District election in November.
Both candidates running to replace South Bay/Westside state Sen. Ted Lieu, made it out of the June primary elections strong as Allen lead the polls with 21.8 percent of the vote, followed by Fluke with 19.7 percent, according to The LA Times.
READ MORE: Race Heats Up Between Kuehl And Shriver for L.A. County Supervisor
Now that it's crunch time, the young candidates are working harder than ever to come out on top this November. In the intensity of the race, however, both candidates are sticking to their priority issues rather than politically attacking each other.
During a candidates forum Wednesday night in Rancho Palos Verdes, Allen and Fluke were considered to be cordial to each other and only delivered subtle digs, according to The LA Times.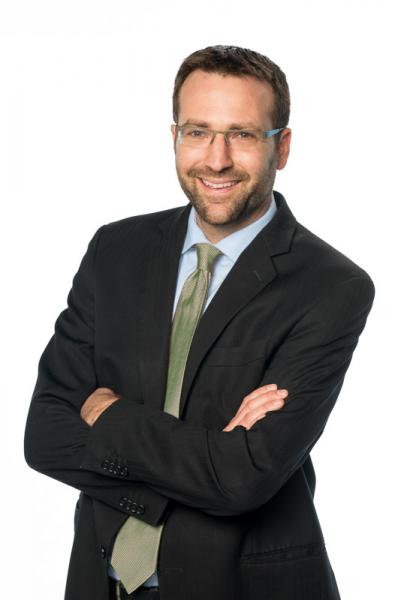 Ben Allen
Currently a board member, and former board president, of the Santa Monica-Malibu Unified School District, Allen is also an attorney with the law firm of Richardson & Patel LLP. In addition, he is a lecturer of education law and policy at UCLA Law School. Allen received his B.A. at Harvard University, a Masters in Philosophy at Cambridge University and his JD, research on law and politics of California's school finance system, from UC Berkeley Law School.

Priority Issues
1. Affordable, accessible, and quality education
2. Sustainable job creation
3.Environmental sustainability and conservation of natural resources
4. Fiscal responsibility
5. Reliable infrastructure and transportation
6. Clean and ethical governmental practices
7. Public safety
8. Affordable and accessible health care
9. Services for veteran and military families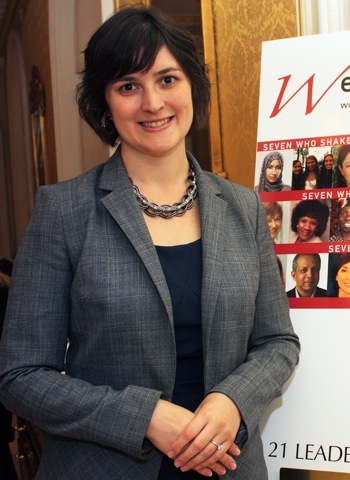 Sandra Fluke
Activist and attorney, Sandra Fluke earned her B.S. in Policy Analysis and Management as well as Feminist, Gender, and Sexuality Studies from Cornell University in 2003 and received her J.D. with a Certificate in Refugee and Humanitarian Emergencies from Georgetown University Law Center.

Priority Issues
1. Gender Equality
2. Education
3. Environment and Transportation
4. Health Care
5. Jobs, Economic Security and Worker Protection
6. Reform
7. Veterans and Military Families
8. LGBTQ Rights
9. Affordable Housing

Since the June primary, both candidates in the South Bay/Westside race have also been collecting endorsements from some big names.

On the one hand, Allen has big political names behind him. A few of his recent endorsements are from L.A. City Controller Ron Galperin, U.S. Congressman Henry Waxman, former L.A. County Supervisor Yvonne Burke and U.S. Congresswoman Grace Napolitano.

"Ben Allen's deep roots in the community, his evident leadership skills, and ability to seek common-sense solutions to any problem make him the most qualified candidate. For these reasons, I recommend Ben and support his candidacy for California's 26th State Senate District," said Napolitano in a statement.

On the other hand, Fluke has also been gaining endorsements. Some of whom include United States House Representative Karen Bass, Assembly Speaker Toni Atkins, L.A. City Councilmember Nury Martinez and Attorney General Kamala Harris.

"I'm endorsing Sandra because she's the best candidate to represent communities of the 26th State Senate. Sandra truly understands the vitally important intersection of public safety and social justice," Attorney General Kamala Harris said in a statement. "Her experience protecting victims of human trafficking and domestic violence, paired with her committed work on civil rights, will serve her constituents—and all Californians—very well."

Allen says he's committed to an affordable, accessible and quality education for kids and wants to focus on "creative ways to bring in new revenues, to make smart cuts and to make sure we can preserve and protect a lot of those critical programs that make a big difference for kids."

Education is also a major topic for Fluke, who said in an email, "Education has played a pivotal role in my life. My mom was a public school teacher and guidance counselor, and my family helped to start a community college where I grew up." Fluke said her experience have led college affordability, access to higher education and investment in early childhood education to be top priorities.

To learn more about the candidates racing for the State Senate 26th District seat prior to the general election November 4th, visit Ben Allen's website here or Sandra Fluke's website here.

Reach Staff Reporter Celeste Alvarez here or follow her on twitter here.