Los Angeles and Region
5 Green Tech Ideas We Like At GloSho 2014
Over 40 entrepreneurs, start-ups and established companies gathered at the Los Angeles Theatre Center Monday and Tuesday for the LACI Cleantech Global Showcase to network and pitch to investors. Here are our top up-and-coming green tech picks from the conference.
SEE ALSO: California High-Speed Rail On Track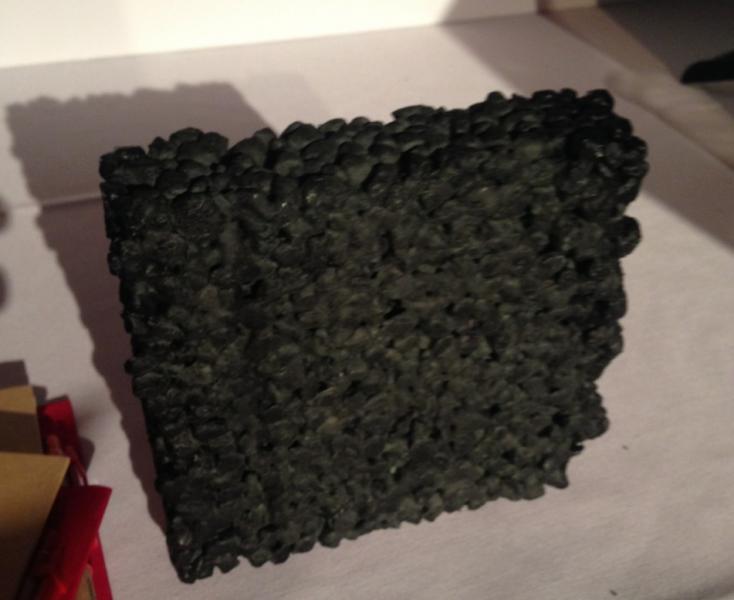 1. Hidrocreto
The Mexican company CEM has developed Hidrocreto, a porous concrete designed to replace traditional impervious concrete. "Big cities are concrete jungles and are disrupting the cycle of rainwater which doesn't allow water to replenish the aquifers," said Jose H. Parra, partner. In addition to recharging groundwater, Hidrocreto has many benefits for contractors. It's cheaper, has a higher yield and cures faster than original concrete.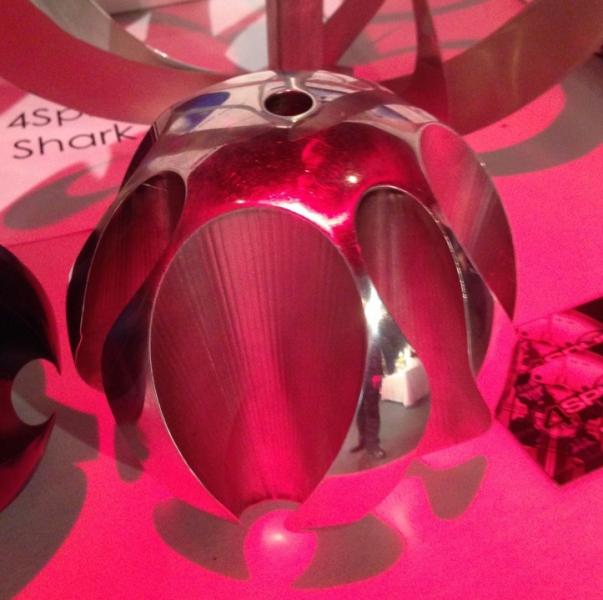 2. 4Sphere
4Sphere has developed a spherical turbine that can be used in several different industries—including wind, water purification, energy recovery and hydro-power generation. The turbine is mathematically balanced and has no blades, unlike the traditional turbine construction. "The key to our turbine is the alternating wake so when a wall of air or water hits the turbine, it pushes the wake out of its own way creating a neutral zone," said Matthew Claxton, V.P. Design and Engineering. "This makes the turbine silent, it does not vibrate, and has no RPM limitation, so we can work at low and high pressure." The company also has a line of wheels that utilize a similar technology.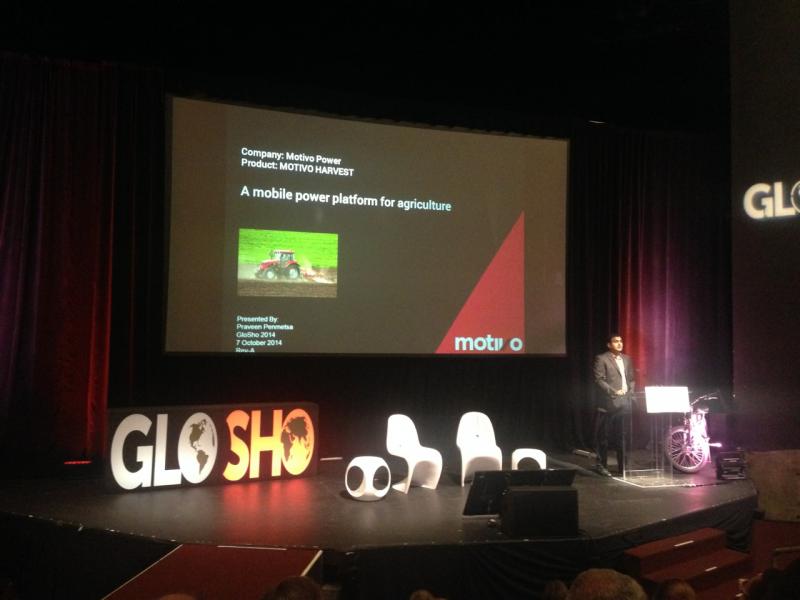 3. Motivo Power
Motivo Power is a mobile energy storage system in the form of a tractor designed to help farmers worldwide increase their productivity on their farm. "Farmers around the world are stuck in subsistence because of the lack of mechanization which prevents increases in productivity," said Praveen Penmetsa, CEO, Motivo Power. "If you look at remote power out in the field, the only option is a diesel genset at ten times the cost of grid power." Motivo Power can accept power from a number of sources—solar, biogas generators, the grid or diesel generators—and store the energy onboard. It then can provide electrical power in the field or at home, or mechanical power to help plow fields or transport supplies.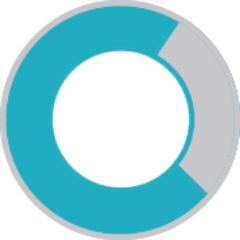 4. Chai Energy
Chai Energy has developed a device and app that collects data from utility smart meters, then runs analytics to figure out where customers are wasting energy on their utility bill. "There's a lot of algorithms and analytics that go into it, a lot of real-time data processing," said Cole Hershkowitz, CEO, Chai Energy. "In the end our goal is to really just deliver that information to the user in the simplest, easiest way for customers to understand." The device takes about a minute to install, connects to the internet and sends the data to Chai Energy's servers. Based on the energy use patterns, customers will receive notifications on their phone.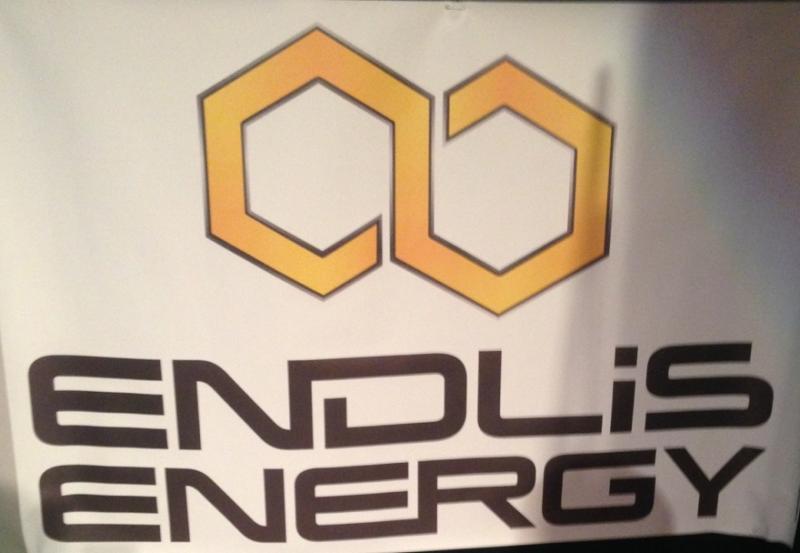 5. Endlis Energy
Endlis Energy is attempting to make sulfur graphine batteries with twice the energy density of Lithium technologies. Sulphur is ubiquitous in the environment, making it cost effective and easily recyclable. "Lithium ion batteries today can do 2,000-3,000 cycles, sulfur batteries today can only do 200-300 cycles," said Chris Anthony, Co-Founder, Endlis Energy. "By making a different cathode that can last longer and we're hoping to get about 4,000 cycles with our battery technology and we're just starting out but we're seeing really promising results." If Endlis Energy is successful, their battery technology has the potential to power an iPhone for four days, and increase the range of a Tesla Model S to 500 miles.
Reach Editor-at-Large Michael Nystrom here. Follow him on Twitter here.