California
'Yes Means Yes' Assault Bill Introduced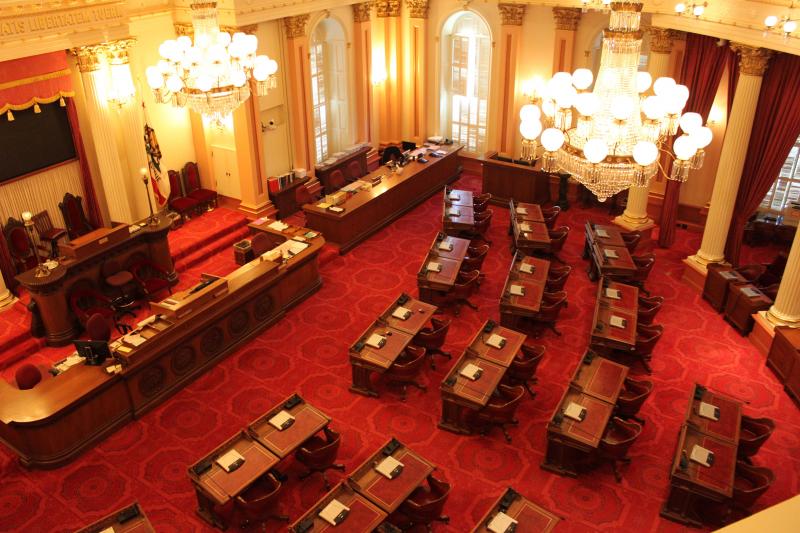 Last month, the California State Senate unanimously passed Senate Bill 967, which lays out policies that colleges across the state must adopt regarding sexual assault prevention and case handling. If it becomes law, the bill would apply to all universities, public and private, that receive state funding for student financial aid. Schools must adopt the policies outlined in order to continue receiving money.
This bill passed at a time when the issue of campus sexual assault is receiving national attention.
In May of this year, the U.S. Department of Education released a list of 55 schools around the country that are under investigation for how they handle sexual assault cases. Three California universities, including USC, and a community college district, are on this list.
"[The] endorsement of Senate Bill 967 sets the stage for all colleges and universities to implement prevention programs and increase the resources necessary to tackle the pervasive rape culture in society," said Senator Kevin de León, one of the bill's co-authors, in a press release. "Our daughters, sisters, nieces, and friends should not live in fear of becoming a victim of violent crime while pursuing their academic goals."
READ MORE: Sexual Assault: The Essential Campus Conversation
The California bill requires that an "affirmative consent standard" be used when determining whether all parties consented. Affirmative consent is defined as "affirmative, conscious, and voluntary agreement to engage in sexual activity."
The bill also specifies that the lack of resistance, or presence of silence, does not indicate consent, nor does a past sexual relationship between those involved.
Some students, however, have expressed concerns that the bill does not address the complexity of the sexual assault issue.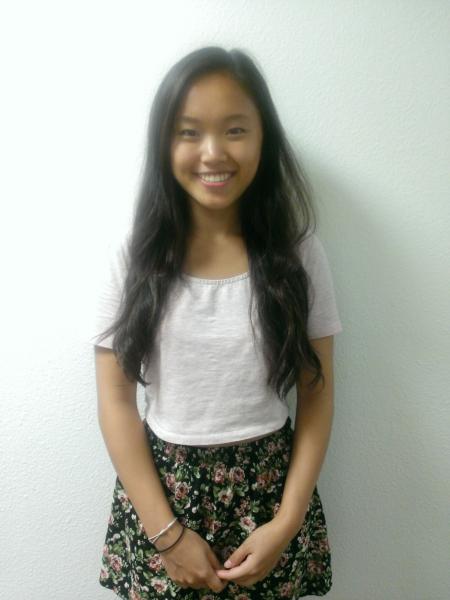 "Although [the bill] tries to have a set rule for what consent is, giving consent in a sexual assault case is very much a case-by-case basis," said Laura Yin. "There are a lot of different variables we need to consider."
Some students, like Joy Ofodu, question the correlation between state funding and sexual assault prevention, but acknowledge that making funding conditional is an effective way to hold institutions accountable.
However, she said that additional measures are necessary to ensure that colleges are carrying out the policies in the bill.
Aside from the affirmative consent standard, the bill specifies how to handle complaints in which the accused expresses the belief that the complainant affirmatively consented.
READ MORE: Special Report: Investigation Into Sexual Assault At USC
The bill invalidates this excuse if the accused was intoxicated or reckless or if the complainant was asleep, unconscious or otherwise incapacitated.
Other provisions of the bill require institutions to adopt certain policies in handling sexual assault accusations and to offer resources and services to students.
Notably, the bill requires that institutions must inform the student body about the overall policy on sexual assault and that this information be part of every incoming student's orientation.
According to Sheetal Chib, Program Coordinator at the Center for Women and Men, the best way to communicate these policies to the student body is through a multidimensional approach, including having online resources with clear and transparent information available to students.
"I think [the bill] will be a benefit to all students," Chib said. "It'll help students understand the dynamics of a healthy relationship."
SB 967 was presented to Governor Jerry Brown on Sept. 4 and will become law if he signs it by the end of September.
Reach Staff Reporter Sanika Bhargaw here.