International
Spain Dumps Terrible Abortion Bill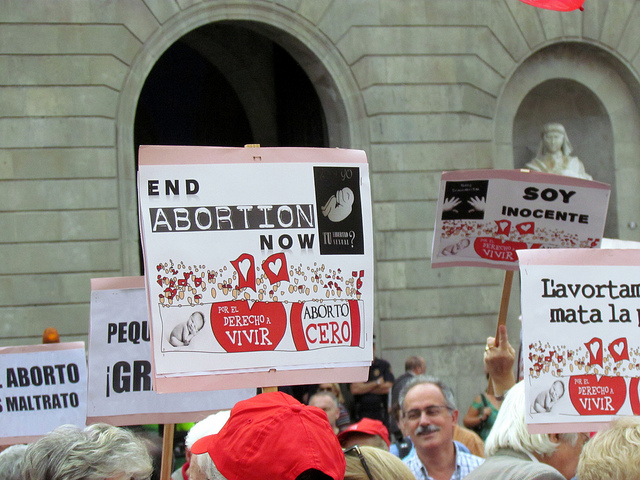 Spanish Prime Minister Mariano Rajoy dismissed plans on Tuesday for an extreme law that would have banned most abortions.
SEE ALSO: Alabama Abortion Law Ruled Unconstitutional
Rajoy cited a lack of support for why he shelved the law, which would only allow abortions for women who had been raped (and reported the rape) or women whose pregnancies posed a medical threat. Recent polls indicated that almost 80 percent of Spaniards were against the bill.
SEE ALSO: No Buffer Zone For Abortion Clinics And Other Big Supreme Court Decisions
Read more at The Wall Street Journal.
Reach Web Producer Sophia Li here. Follow her on Twitter here.