Nation and World
Obama Authorizes 350 Troops To Baghdad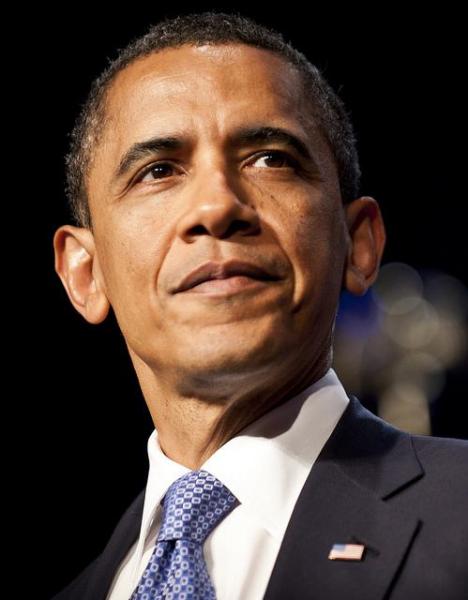 President Barack Obama has ordered another 350 troops to Baghdad "to protect American diplomatic facilities and staff" located there, said White House Press Secretary Josh Earnest, in a statement released Tuesday.
"These additional forces will not serve in a combat role," the statement said.
READ MORE: ISIS Releases Video Of American Journalist Steven Sotoff's Beheading
American diplomatic facilities and personnel currently stationed in Baghdad are in danger from the spread of the Islamic State of Iraq and Syria (ISIS).
Approximately 820 American troops are currently engaged in a "protection mission" in Iraq. Troops have been stationed since Obama authorized action in June.
News outlets report that the release of the statement is "unrelated" to the release of an ISIS video portraying the beheading of American journalist Steven Sotloff. The video's authenticity has yet to be verified.
This story is developing, so check back with Neon Tommy for updates on the situation.
Reach Associate News Editor Diana Crandall here. Follow her on Twitter here.