Nation and World
ISIS Releases Video of American Journalist Steven Sotloff's Beheading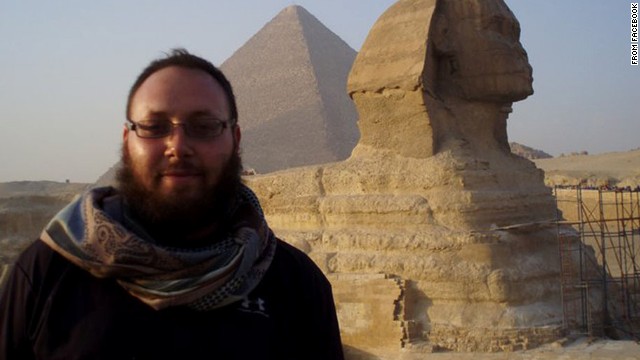 The Islamic State in Iraq and Syria (ISIS) has released a video showing the beheading of journalist Steven Sotloff, the second American executed by the group.
The video has not been confirmed.
Sotloff, 31, disappeared while reporting in Syria in August 2013. He was seen in the video where a masked militant beheaded U.S. reporter James Foley in August.
The execution comes despite pleas from Sotloff's mother directed at the ISIS top leader asking for mercy for her son.
The latest video shows the same masked fighter who appeared in the Foley beheading. According to The New York Times, Sotloff describes himself as "paying the price" for the airstrikes on ISIS targets, started by the Obama administration.
To learn more, see The New York Times and CNN.
Reach Web Producer Rebecca Gibian here.