Los Angeles
Mayor Garcetti's Minimum Wage Hike Meets Skeptics In Boyle Heights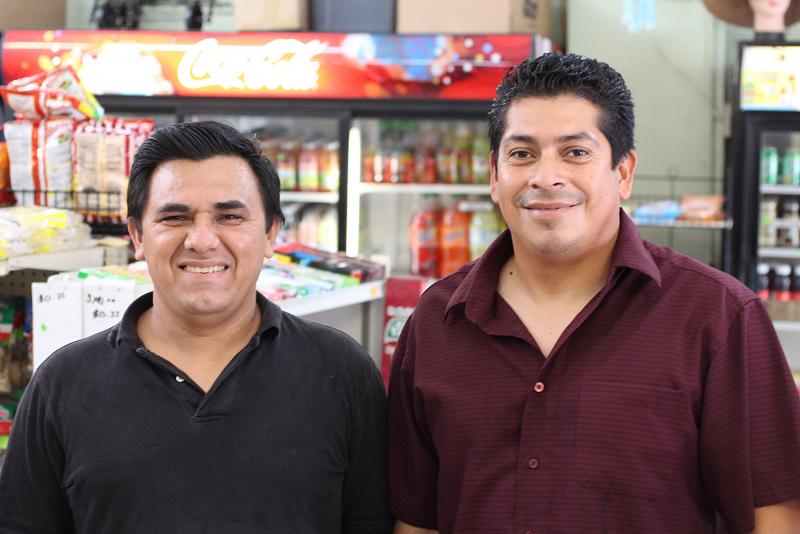 Small businesses in the Boyle Heights neighborhood have serious doubts about the potential benefits of Mayor Eric Garcetti's call to raise the minimum wage.
The mayor, flanked by billionaire philanthropist Eli Broad and seven city councilmembers, announced his plan Monday to raise the minimum wage to $13.25 by 2017 in a rally at Martin Luther King, Jr. Park.
To coincide with the event, he released a UC Berkeley study that found the proposed wage increase would have little effect on most businesses. A higher minimum wage might even result in more spending by low-income families, the study said, acting as a stimulus to local economies.
But in Boyle Heights, where the median income falls far below the Los Angeles County average, residents were skeptical they would see any such stimulus. Some feared higher wages would harm business.
SEE ALSO: L.A. Minimum Wage Workers: Garcetti's Raise Is Not Enough
Carlos Fernandez, 38, co-owns Eben-Ezer Dollar Plus, a bargain store on First Street. He and his family bought the property from an adjoining church. The mayor's announcement, he said, quashed their hopes of hiring the business' first employee.
"A small business like this one?" Fernandez said. "We're not going to be looking to hire anyone anytime soon, based on the changes that are coming."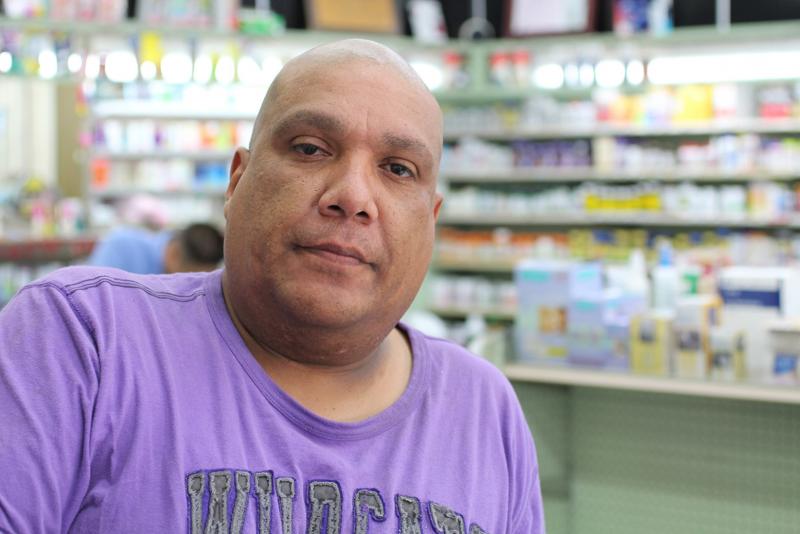 Fernandez did concede other businesses and their employees might benefit from the measure, but his doubts remain.
"Everybody needs money, right? And it's a good thing that people will be able to take more money home, but at the same time it's going to hurt the economy," he said. "I don't think all businesses are like ours, but it's not a good thing in the end for us. We would love to grow faster…but not at this point."
Kitty-corner to Eben-Ezer stands St. Louis Drug Company, where clerk George Sanchez, 47, has worked for six years. He said a hike in the pharmacy's payroll likely would not hurt the business, because the rising minimum wage's tide will lift the cost of everything else.
"What's the use of raising the minimum when everything else is going to go up automatically to take advantage of that?" he said.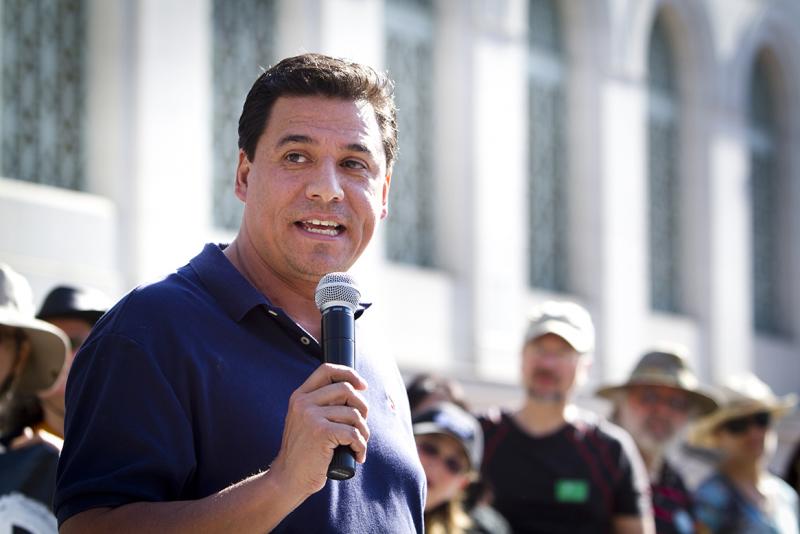 Sanchez stood a block away from the offices of Councilmember José Huizar, whose district includes Boyle Heights. The councilmember could not be reached for comment, but his Communications Director Rick Coca said in a written statement Mr. Huizar "supports [the mayor's proposal] in concept and looks forward to hearing more information about the details of the plan."
Eduardo Gomez, 32, a waiter at Yeya's Restaurant, had similar reservations about the mayor's plan—that prices would rise with wages. He took a break from washing dishes to talk about how rising prices might irritate customers.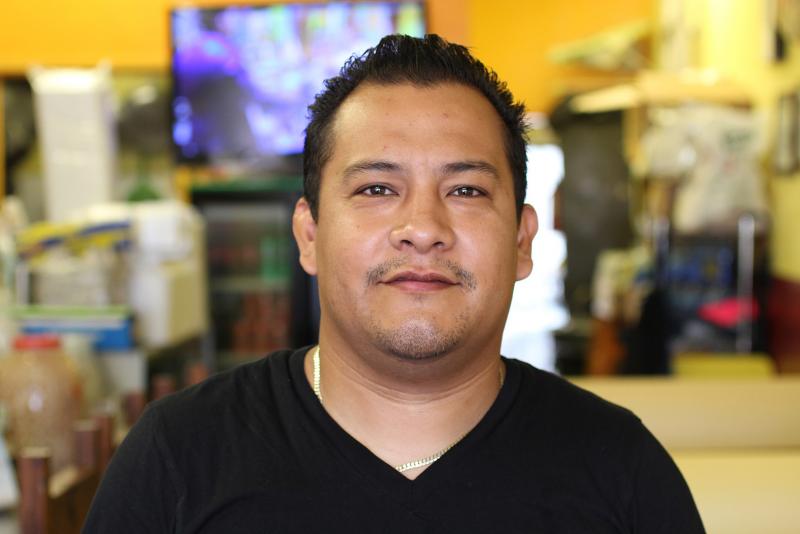 "If you raise the price two, three dollars' difference, then obviously they're going to be mad. They're not going to like it. Especially if you're in an area that's low-income," he said.
His own wages, however, would rise. The best use for that money? His family.
"I could afford better things," he said. "I could afford a better school for my kids."
Contact Staff Reporter Taylor Haney here and follow him on Twitter here.