Los Angeles
L.A. Minimum Wage Workers: Garcetti's Raise Is Not Enough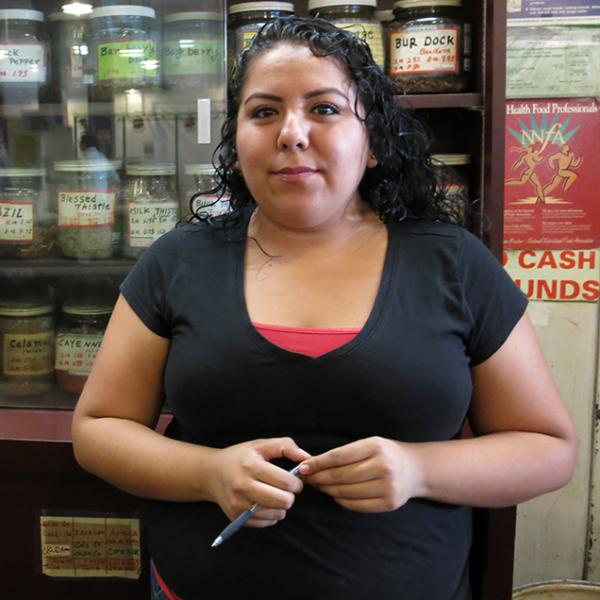 The minimum wage in Los Angeles is in for a boost, as Mayor Eric Garcetti proposed Monday a raise to $13.25 per hour by the year 2017. With the increasing price of gas and living expenses, however, a few extra dollars an hour will hardly make a difference, workers in downtown L.A. say.
Employees like Denise Gutierrez, a sales assistant at the Grand Central Market, said the competitive job market and lack of wage enforcement have forced her to work for only $8 an hour, a dollar below the legal minimum wage.
Her request is modest: "We should get paid $9 as the way it starts now," she said. "That would help us to pay our rent and bills."
While Gutierrez knows of some undocumented immigrants who are not paid minimum wage, "I have my papers," she said. "I want to work somewhere else, but it is really hard to get jobs."
For all low-paid workers, documented or not, the issue of wage theft has presented problems not only in impeding social mobility, but also in creating serious health risks, both physically and mentally, a recent study by the UCLA Labor Center finds.
Juan Vasquez, a security guard who lives and works downtown, said the cost of housing alone is difficult to cover with his paycheck. "The rent now for a single apartment is up to $800. Eight hundred dollars – that's almost a two-week pay for the rent, and then you got electricity bills, phone bills and insurance.
"You need more than $13 to cover all your spendings," he declared.
"We all deserve more," said Taroy Young, a construction worker. "I don't know how it's going to work out, not just for me, but for the other people... Let's say the poor folks."
Reach Staff Reporter Signe Okkels Larsen here. Follow her on Twitter here.