National
First Airstrikes Against ISIS From British Military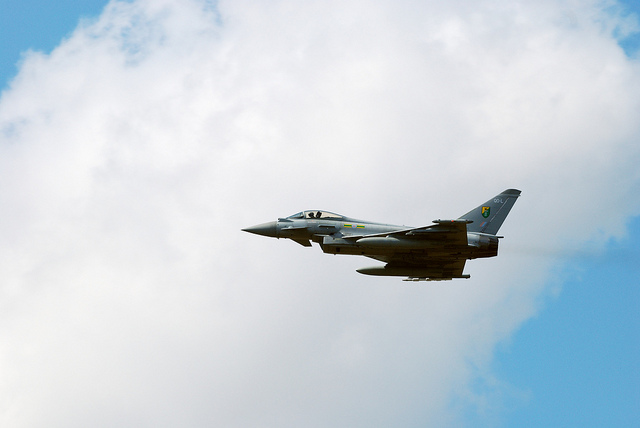 The British military made its first airstrikes against ISIS in Iraq with two RAF Tornado GR4 aircrafts on Tuedsay. This is four days after Parliament approved the United Kingdom's involvement.
SEE ALSO: US Launches First Air Strikes On ISIL In Syria
British planes bombed an ISIS heavy weapon position and shot a missile at an armed pickup truck, according to UK's Ministry of Defence. They described the strikes as a success based on an initial assessment.
Read more on The Guardian and CNN.
Reach Web Producer Belinda Cai here and follow her on Twitter here.