National
CDC Confirms First U.S. Ebola Case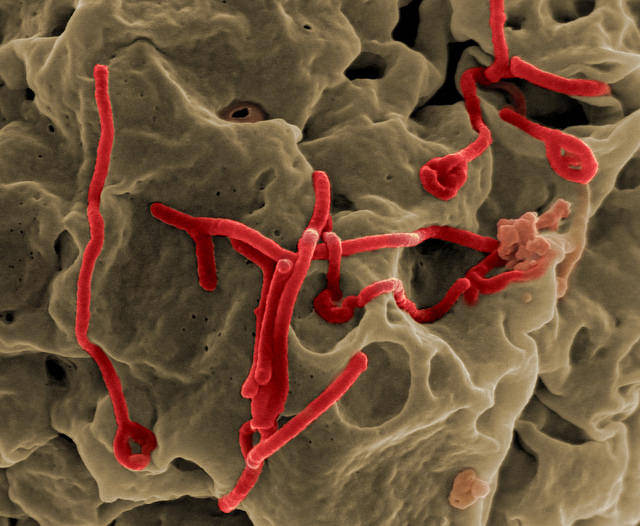 The first patient to carry the Ebola virus to the United States has been confirmed by the Centers for Disease Control and Prevention. The individual is at Texas Health Presbyterian Hospital in Dallas, where he/she was diagnosed.
SEE ALSO: Ebola Cases Increasing And Death Rate Up
The hospital said in a statement that it had admitted the patient into strict isolation "based on the patient's symptoms and recent travel history." It did not release patient information, due to confidentiality reasons.
The CDC will provide updates later Tuesday.
Read more on NBC.
Reach Web Producer Belinda Cai here and follow her on Twitter here.