Nation and World
Ebola Cases Increasing and Death Rate Up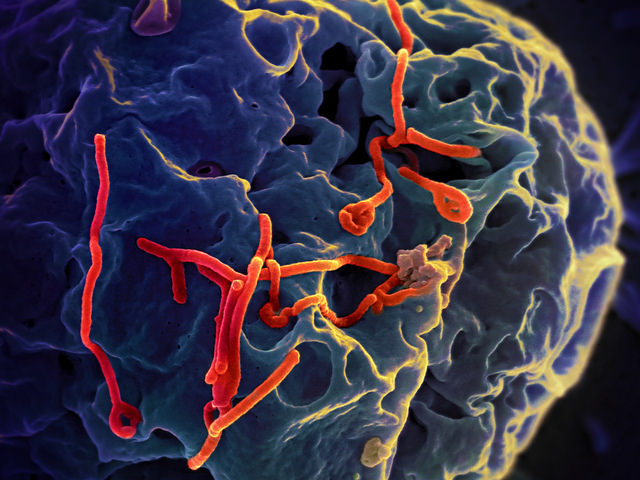 Ebola cases in West Africa may elevate to 1.4 million by mid-January of 2015 if not contained, according to new estimates from the
U.S. Centers for Disease Control and Prevention
(CDC) on Tuesday.
A new modeling tool gathered this by mapping the response to the virus, which the World Health Organization (WHO) estimates has infected more than 5,800 people and killed 2,800 in the last outbreak.
READ MORE: Ebola Vaccine Will Soon Be Ready
The WHO also reports that new figures suggest that 70% of those infected with Ebola in West Africa have passed away from it, higher than previously reported.
Read more on BBC.
Reach Web Producer Belinda Cai here and follow her on Twitter here.