Los Angeles and Region
What Can I Do With My Body After I Die?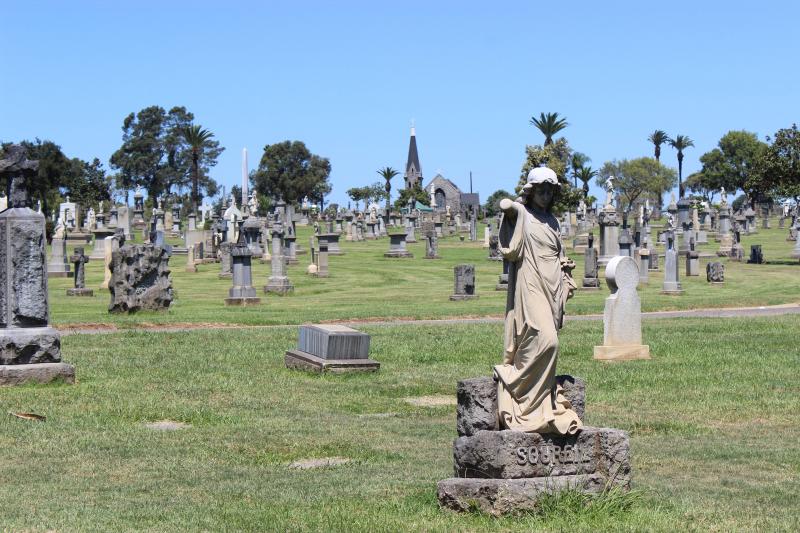 There are alternative options to a burial or cremation after death, but just what options do people have to choose from?
LifeGem—Ashes to Diamonds: The company produces a "high-quality diamond created from a lock of hair, or the cremated ashes of your loved one as a memorial to their unique life."
Donate your organs: People of all ages can donate organs after death. One person can save up to eight lives with the donation of his or her major organs. For more information, or to become a donor, visit organdonor.gov.
Donate your tissue: People can donate skin, bone, heart valves, eyes and more. People can choose only tissue donation or do this in conjunction with organ donation. For more information or to become a tissue donor visit donatelife.net.
BioGift: Those interested in medical research and education can donate their bodies to BioGift, a whole anatomical donation company located in Portland, Oregon. The program only allows whole bodies, not parts of bodies. For more information or to sign up go to biogift.org.
Donate for Science: The University of Tennessee's Department of Anthropology, specifically forensic anthropology, is a program that studies how to identify human skeletal remains for law enforcement. The website states, "We do not anticipate a time where we will not be accepting body donations." Click here for more information.
Become a Human Cadaver: If you would like to become a human cadaver "crash dummy," sign up to donate your body to science at Oregon Health and Science University.
To learn more about the cost of funerals, burials and cremation in L.A., click here. To learn more about the mass grave in L.A., click here.
This article is related to multimedia project: The High Cost of Dying in L.A.
This multi-media story was produced in collaboration with the 2014-2015 M.S. Graduate Program at USC's Annenberg School of Journalism.