National
Senate Republicans Block Anti-Hobby Lobby Bill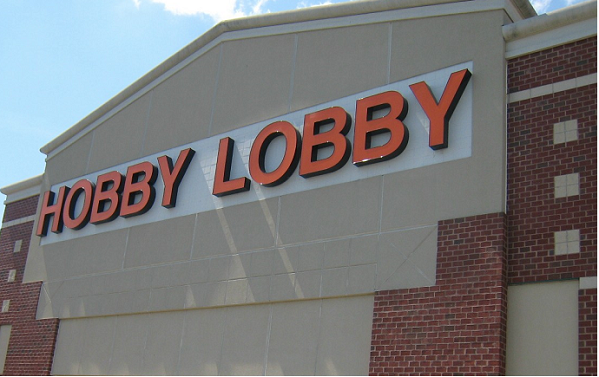 Senate Republicans blocked a bill on Wednesday that would have reversed the decision of the controversial Hobby Lobby ruling, according to The Huffington Post.
The 56-43 vote was four votes shy of the 60 votes needed to move ahead with the measure.
The Hobby Lobby ruling on June 30 came about after the arts and crafts store, along with Conestoga Wood Specialties, successfully won a case against the federal government, saying that the Affordable Care Act's contraceptive policy violates their religious values, as protected by the First Amendment.
The ruling now exempts closely-held companies with religious beliefs from providing their employees with insurance coverage for contraception.
READ MORE: 9 Companies That May Benefit From Contraception Ruling
The bill, nicknamed "Not My Boss' Business," was introduced by Senator Patty Murray (D-WA) and Senator Mark Udall (D-CO), would have forbidden companies from opting out of contraception coverage.
"Do they think bosses should be in charge of a woman's healthcare decision? And do they think that we, as a country, should start down the path where CEOs and corporations can start making decisions for all kinds of healthcare for their employees?" asked Murray. "Women should call the shots when it comes to their healthcare decisions. Not their boss. Not their government. Not anyone else. Period."
Contact Executive Producer Arash Zandi here. Follow him on Twitter here.