National
9 Companies That May Benefit From Contraception Ruling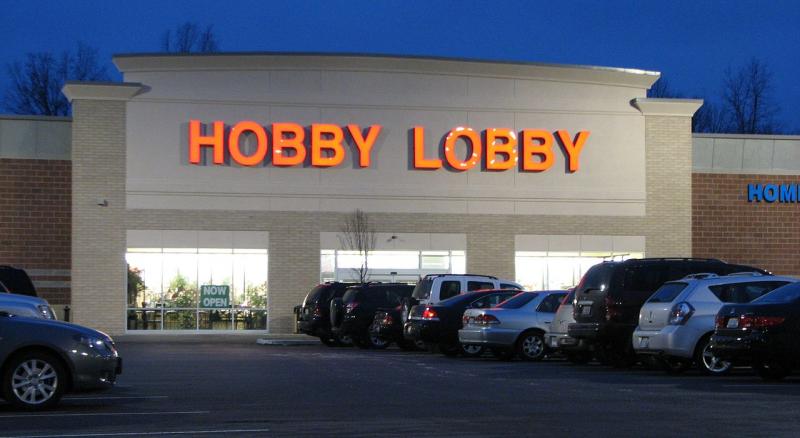 In a landmark victory for religious folks across the nation, the United States Supreme Court
ruled
on Monday that private, family-owned, for profit corporations with religious objections do not have to provide insurance coverage for contraceptive methods.
Two such corporations, Hobby Lobby and Conestoga Wood Specialties sued the federal government, saying that the Affordable Care Act's contraceptive policy violates their religious beliefs and the First Amendment.
READ MORE: Supreme Court Rules Private Companies Don't Need To Cover Contraception
Several major, well-known corporations may benefit from this ruling. Here are 9 of them, some more well-known than others.
1. Hobby Lobby: This one should be painfully obvious. Hobby Lobby, founded on August 3, 1972 by David Green in Oklahoma City, Oklahoma, is a nationwide chain of over 500 retail arts and crafts stores. They are closed on Sundays due to being a Christian-owned corporation and do not use a barcode scanning system for their products, instead opting in for the more traditional manual pricing procedure.
2. Conestoga Wood Specialties: This one is obvious as well. Founded in 1964 by Mennonites Norman and Samuel Hahn in East Earl, Pennsylvania, Conestoga Wood Specialties manufactures wood doors and parts for furniture, baths and kitchens.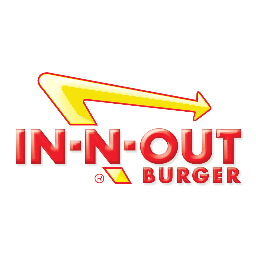 3.
Mardel
: The son of Hobby Lobby's David Green, Mart, founded Mardel in 1981 in Oklahoma City. The corporation is a chain of 35 retail stores selling Christian-based products such as Bibles, books, music, movies, clothing and educational materials.
4. Chick-fil-A: The fast-food restaurant is notorious for having a staunch anti-LGBT stance. Founded in 1946 by Southern Baptist S. Truett Cathy in Atlanta, Georgia, the company has over 1,700 restaurants and is currently run by Cathy's son, Dan T. Cathy. All locations are closed on Sunday, in accordance with the company's Christian beliefs.
5. In-N-Out Burger: Anyone who visits the wildly popular burger joint is bound to notice bible citations on their cups and burger wrappings. That's because the corporation's founders, Harry and Esther Snyder, are devout Christians. Founded in 1948 in Baldwin Park, California, In-N-Out has 290 locations and a secret menu that is coveted by many. The current owner is 32-year-old Lynsi Snyder, the youngest American female billionaire.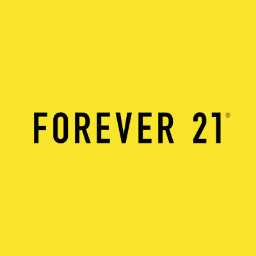 6. Forever 21: One of the world's most famous fashion companies, Forever 21 was founded by born-again Christian Do Won Chang in 1984 in Los Angeles, California. The citation "John 3:16" can be found at the bottom of every shopping bag.
7. Tyson Foods: The largest meat producer in the world was founded by Interfaith Christian John W. Tyson in 1931. His grandson, John H. Tyson, is former CEO and current Chairman of the company, and attended USC for a short time.
8. Marriot Hotels: Founded in 1957 by Mormon John Willard Marriott, the family-owned company owns and operates over 500 hotels around the world. The hotels sometimes have the Book of Mormon along with the Bible in their rooms.
9. H-E-B: The family-owned supermarket chain is well-known throughout the state of Texas and northern Mexico. It was founded by Florence Butt in 1905 in Kerrville, Texas and is currently run by her grandson, Charles Butt. Until 1976, all stores were closed on Sundays and did not sell alcohol.
Reach Executive Producer Arash Zandi here. Follow him on Twitter here.