Entertainment News
Ryan Gosling Tried To Get Rachel McAdams Fired From 'The Notebook'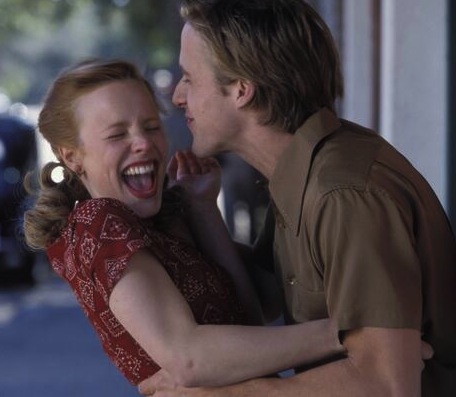 In celebration of the ten-year anniversary of "The Notebook," director
Nick Cassavetes revealed
some lesser-known trivia. He told VH1 that Ryan Gosling and Rachel McAdams initially did not see eye-to-eye on set.
READ MORE: The 9 Most Romantic Moments In 'The Notebook'
In fact, Gosling wanted her fired and replaced with a new lead actress.
One day, Gosling approached Cassavetes with an unusual request.
"He says, 'Would you take her out of here and bring in another actress to read off camera with me?' I said, 'What?' He says, 'I can't. I can't do it with her. I'm just not getting anything from this,'" Cassavetes said.
The three went into a room with a producer. Gosling and McAdams got into a screaming match while he smoked a cigarette, the director recalled.
"Everybody came out like, 'All right, let's do this.' And it got better after that, you know? They had it out. I think Ryan respected her for standing up for her character and Rachel was happy to get that out in the open. The rest of the film wasn't smooth sailing, but it was smoother."
Eventually, the two leads settled their differences. They dated from 2005 to 2007, starting a year after the film debuted.
Read more on this story here.
Reach Senior Entertainment Editor Kathy Zerbib here. Follow her on Twitter here.