National
Honduran Women And Children Deported From U.S.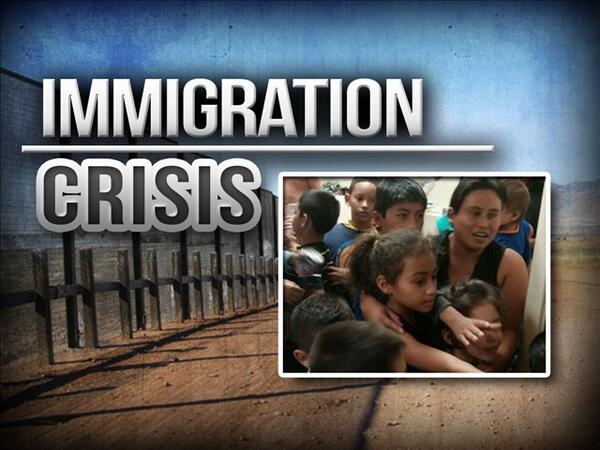 Under orders from the White House, U.S. immigration officials deported 40 Honduran undocumented immigrants on Monday, according to The Daily Beast.
The Honduran women and children were among the first wave of deportees from the Artesia, New Mexico detention center that can house up to 700 people. Future waves plan to deport more immigrants to Honduras, El Salvador and Guatemala, who are part of an influx of illegal immigration of more than 57,000 people to the U.S. across the Mexican border.
READ MORE: Majority Of Border Kids Will Be Deported
The recent increase in illegal immigration is most likely due to false rumors spread by cartels, saying that immigrants had to move before a June "deadline" in order to stay in the U.S. legally. President Obama plans to spend $3.7 billion to appoint more immigration judges and create more detention centers for unlawful immigrants.
"Our border is not open to illegal migration and we will send recent illegal migrants back," said a Department of Homeland Security official.
Contact Executive Producer Arash Zandi here. Follow him on Twitter here.