Technology
Google Will Face Privacy Lawsuit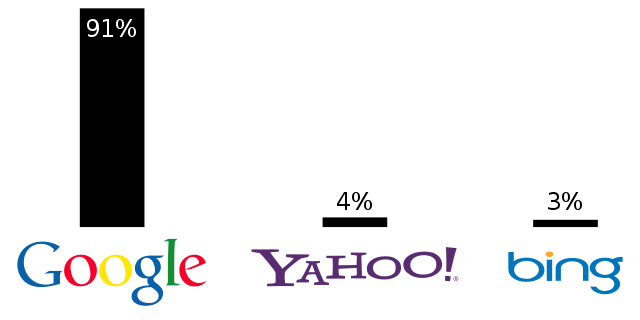 A U.S. District Judge in San Jose, California rejected Google Inc's petition to dismiss a privacy lawsuit on Tuesday. Google must now face fraud and breach of contract claims by Android users who have downloaded at least one app through Google Play, according to Reuters.
The suit alleges that Google commingled user data across its various products and disclosed that data to paying advertisers without permission.
Other parts of the lawsuit, including claims brought on behalf of users who left the Android platform prior to 2012 (after Google changed its privacy policy to allow for commingling) were dismissed.
The judge wrote in his 28-page decision that the plaintiff's complaint was a close call, "sustain[ing] much damage but just manag[ing] to stand."
The suit emerged after Google substituted separate privacy policies for its different products with a single, unified policy on March 1, 2012. The new policy allows the company to merge user data generated across platforms, such as Gmail, Youtube and Maps.
Users complained that Google made this change without requesting consent or providing a way to opt out and said that the change would jeopardize their anonymity to third-parties.
Reach Executive Producer Ashley Yang here, or follow her on Twitter.