Arts+Culture
2014 San Diego Comic-Con: A Look Back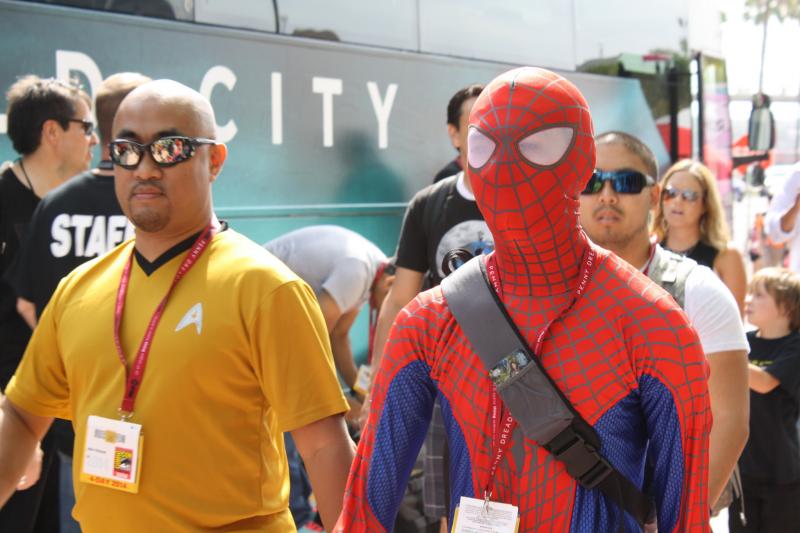 The doors have closed and over 130,000 denizens of geek culture have survived yet another San Diego Comic-Con. It was a weekend full of memories, frustration, excitement and all sorts of bizarre behavior.
SEE ALSO: 2014 San Diego Comic-Con: The Highs And Lows
And while America's love affair with Comic-Con has reached an all-time high, folks are already starting to worry that San Diego's prosperous relationship with event coordinators is nearing an end.
But forget about that nonsense! Now is a time to look back at all the images that defined a weekend of geek bliss and plan next year's trip to San Diego. Because Marvel still has more movies. A lot more.
Reach Editor-in-Chief Will Federman here. And follow him on Twitter.
Reach editor Katie Buenneke here. And follow her on Twitter.