Technology
Social Media Redefines The Hollywood Marketing Machine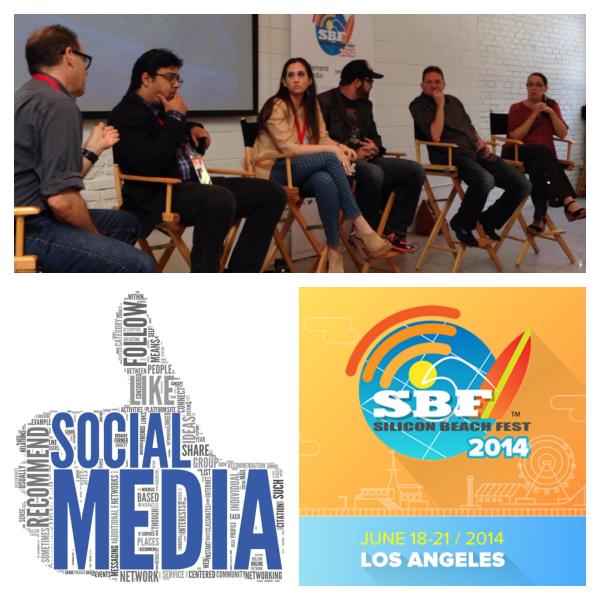 In the entertainment industry, social media has become an increasingly important method to engage fans, track and measure sentiment, and drive business actions based on big social data.
At Silicon Beach Fest, a panel of experts discussed how they incorporate social media into multi-billion dollar franchises for content distribution, audience engagement, and social analytics. The panelists offered their advice and experience integrating social media with TV shows, live events, broadcasts, and film campaigns.
The panel included industry heavyweights such as Josh Spector, Managing Director of Digital Media and Marketing for The Academy of Motion Picture Arts and Sciences, and Lara Hoefs, CEO of StoryDisruptive and brand manager of the Twilight Saga. Other notable speakers included Hannah Stiefel, TV Marketing Specialist at ABC, and Dan Levitt, VP of Business Development at Jammer.fm.
Marc Karzen, founder and CEO of RelishMIX.com, moderated the social media skull session.
Perhaps the most interesting highlighted topic was the correlation between ratings and social metrics. Josh Spector, who helped craft the concept behind Ellen's group Oscar selfie, discussed how the viral selfie influenced a massive spike in viewership.

"The message for the Ellen selfie was not 'retweet this,' it was 'Let's break the record,'" Spector explained. "Fans were invited in and given a reason to retweet it."
The "Let's shut down Twitter" message was a cool, effective message, playfully inciting anti-establishmentarianism. It arguably kindled the inner-rebel within everyone who participated.
The selfie stunt was also a brilliant marketing integration with Samsung—until Ellen's biggest fans pointed out Ellen's obsession with her iPhone. (She apparently doesn't even own a Galaxy phone.)
SEE ALSO: Selfies & Pizza: At The Oscars With Ellen
Well-planned social media strategies that encourage fans to actively participate in live or episodic content can have monumental effects on ratings, the raison d'être of major studios.
To many, the studio business model is broken and slow to adapt. "Studios live and die by their ratings," said Steifel. "Social is bridging the gap between this broken system and whatever comes next."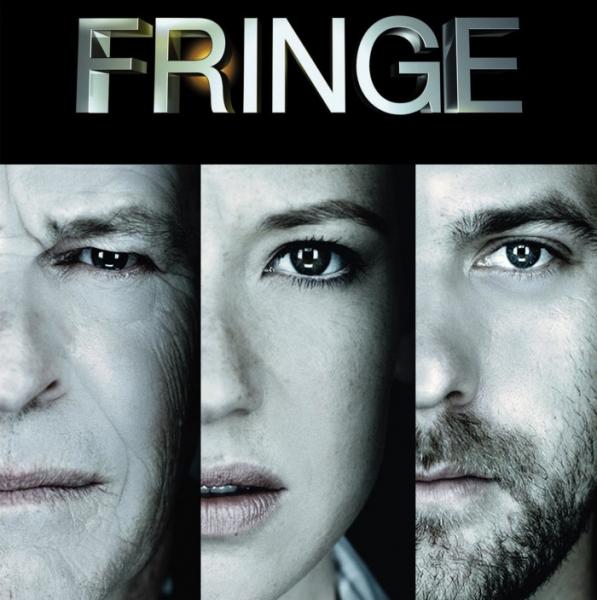 Many panelists admitted to longing for the day when it wasn't all about live ratings for studios. There is hope, however. The social media spectrum is still new and changes all the time. Social media has even saved shows from an early grave,
despite terrible ratings
(see also:
Community
,
Almost Human
).
"Giving away a pilot for free used to be a huge 'no-no,' and now it's standard practice," Steifel pointed out. "There's always a huge push against big change. It's tricky, but as time goes on, there are more and more examples of [social] working."
Other panelists concurred.
"We've barely scratched the surface of what's possible, and that's what's exciting," Dan Levitt said.
Social capital is an emerging currency that is being given greater weight by studios when casting actors in a film. Fans want to engage with talent, and if actors shirk their opportunity to excite their audience, fan accounts will pop up and absorb their social capital.
The quick-change evolution in social media materialized around the audience becoming part of the conversation and experience. This revolutionary shift in online engagement charges social media managers with the newfound responsibility to know and build relationships with their audience.
"Social is all about providing value," said Hoefs. "Deliver it as a value platform, not a promotional channel—marketing is secondary."
Social media, Hoefs said, will better serve key audiences when it seeks to engage, not promote.
Hoefs encourages social media managers to ask themselves, "How can we use X brand to make our audience want to follow us, engage with us, go behind the scenes and get closer?"
Discussing the Twilight Saga, Hoefs reflected on past social media campaigns: "Start building your audience from inception," he said. "Create an experience through story development and find ways to sustain it."
"Long term is key," agreed Steifel. "Find a way to feed the beast."
A great example of social media as a value platform is "The Fault In Our Stars." The film, adapted from an equally popular young adult novel, is hugely popular with a young female demographic on YouTube. There was a big push, early on, by YouTube influencers who talked about it, and its popularity spread from there. The title is active across Tumblr, Instagram, Pinterest, Facebook and Twitter.
"Experimentation is a huge part of what we're doing on the entertainment side," said Spector.
Another emerging social structure for storytellers is Transmedia, or telling a story across multiple platforms. Hoefs, an expert in the transmedia space, advises storytellers to begin by building an audience architecture. Story development and social value delivery must be affected concurrently between writers and social storytellers.
"Storytellers need to start thinking like marketers and vice versa," explained Hoefs, "They need to work together."
Reach Staff Reporter Alex Gold here. Follow him on Twitter here.