Religion
Mormon Church Excommunicates Feminist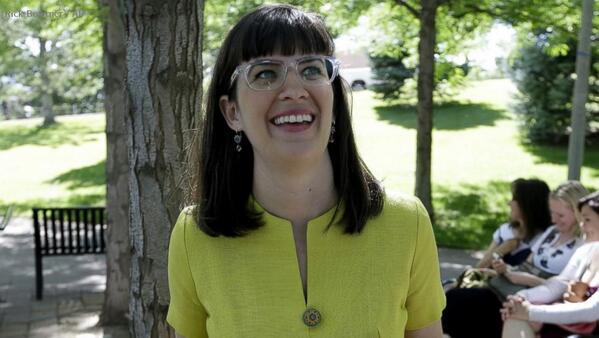 The Mormon Church excommunicated the founder of a Mormon women's rights group, according to
The Daily Beast.
Ordain Women's Kate Kelly was advocating for women to be included in the Church of Jesus Christ Latter Day Saints' all-male priesthood. An all-male panel of church leaders convicted Kelly of apostasy on Monday and emailed her their decision.
READ MORE: Mormon Feminist Faces Ex-Communication
The Mormon Church allows women to hold leadership positions, but forbids them from becoming bishops or heads of wards, says USA Today.
John Dehlin is also facing excommunication for being an advocate for gay Mormons, and will meet with his church leaders on June 29.
"I am not an apostate, unless every single person who has questions to ask out loud is an apostate. I am a faithful, active Mormon woman who has never spoken anything against the leaders of the church, and that's not my definition of an apostate," said Kelly.
Reach Executive Producer Arash Zandi here. Follow him on Twitter here.