Religion
Mormon Feminist Faces Ex-Communication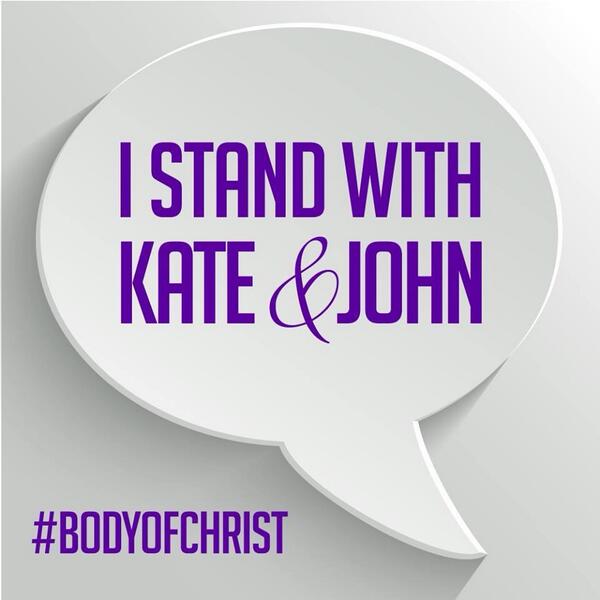 Human rights attorney Kate Kelly is deeply invested in her Mormon faith. But as a self-identified feminist and founder of the organization
Ordain Women
, which advocates for Mormon women to be ordained into the priesthood, she has become the target of backlash that she believes comes from high up in the Church of Latter Day Saints (LDS).
In a June 8 email she shared with The Daily Beast, Kelly received warning that she is facing "excommunication on the grounds of apostasy." Though the notification came from her former congregation, or ward, in Vienna, Virginia, Kelly had already moved to Utah, a decision of which she gave LDS leaders notice five months in advance.
Kelly also finds it suspect that she was threatened with ex-communication within one day of another outspoken Mormon advocate, John Dehlin.
Kelly, who faces a significantly higher threat of ex-communication as a woman (the ex-communication of a man in the Mormon church requires the agreement of a council of 15 men; whereas for a woman, only the approval of a local bishop and two council members is required) will not be able to attend her disciplinary council, scheduled across the country in her former ward. But Kelly plans to submit a written defense, along with letters of support from friends and family members, and has no intention to stop speaking up.
"As an adult, I could walk away. As a 12-year-old girl, you don't have that opportunity. It's not just about me and now. It's about creating [a] better place for all women in the church."
You can follow updates in Kate Kelly's case on Twitter.
Read the full story at The Daily Beast.
Reach Senior Opinion Editor Francesca Bessey here; follow her here.