Film and TV
Josh Trank To Direct Standalone 'Star Wars' Movie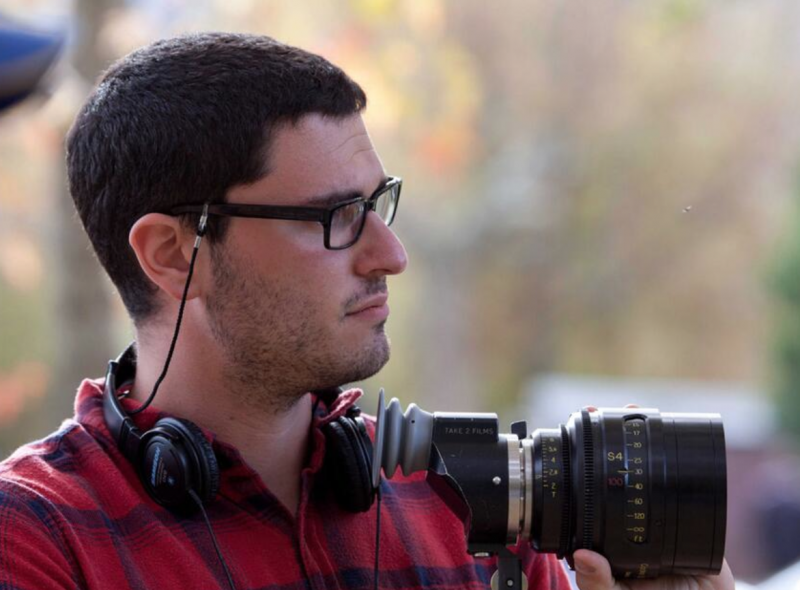 "Chronicle" director Josh Trank just landed the job of a lifetime.
Lucasfilm and Disney have announced that the filmmaker will direct an upcoming standalone "Star Wars" movie.
Although details about the plot have not been revealed, the new project will feature characters from the franchise, even though it will not be part of the upcoming trilogy.
"We're thrilled to welcome Josh into the family," Lucasfilm president Kathleen Kennedy said in a statement. "He is such an incredible talent and has a great imagination and sense of innovation. That makes him perfectly suited to Star Wars, and for this new slate of movies that reach beyond the core characters and storylines of Episodes I through IX."
READ MORE: 'Star Wars: Episode VII' To Build Tatooine In Abu Dhabi
Trank is also excited for this phenomenal career move. "The magic of the 'Star Wars' universe defined my entire childhood," the 30-year-old said. "The opportunity to expand on that experience for future generations is the most incredible dream of all time."
Disney has previously said that it wants to release a "Star Wars" film every year, following next year's J.J. Abrams-directed "Star Wars: Episode VII." The highly anticipated film already has an impressive cast, including Lupita Nyong'o, Harrison Ford, Carrie Fisher, Anthony Daniels and Adam Driver.
READ MORE: Adam Driver Rumored For 'Star Wars: Episode VII'
Trank is currently helming the blockbuster "Fantastic Four" remake, which is scheduled for release next summer and will star Michael B. Jordan, Kate Mara, Jamie Bell and Miles Teller.