National
G.M. Breaks Car Recall Record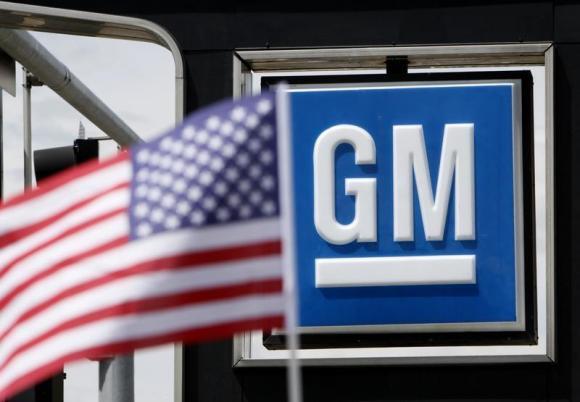 General Motors announced Monday that it is recalling 8.4 million more vehicles, mostly due to defects in the ignition switch, according to
Forbes.
With Monday's recall, G.M. set an all-time record of the most vehicles recalled in one year by a single automotive company with 25 million recalls so far this year over the course of 54 campaigns.
Ford was the owner of the previous record, with 21 million vehicles recalled in 1981.
READ MORE: Auto Industry Breaks Car Recall Record
The ignition switch defects have been linked to 13 deaths as "unintended ignition key rotation" can turn off the engine while the vehicle is operational.
G.M.'s total charge for recall-related expenses this year so far is now $2.5 billion.
"We have worked aggressively to identify and address the major outstanding issues that could impact the safety of our customers. If any other issues come to our attention, we will act appropriately and without hesitation," said G.M. CEO Mary Barra.
Reach Executive Producer Arash Zandi here. Follow him on Twitter here.