National
Auto Industry Breaks Car Recall Record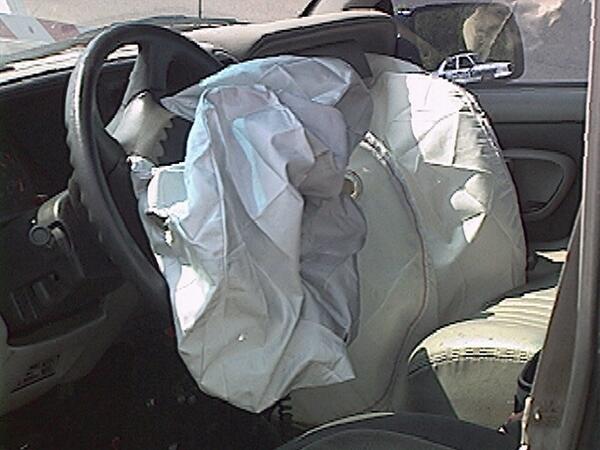 Seven major car manufacturers recalled almost 3 million cars with faulty airbags, setting a new record for the automotive industry, according to
The Huffington Post.
This brings the total amount of vehicles recalled so far this year to 31.4 million, which is the highest number of cars recalled in six months.
Toyota, BMW, Chrysler, Ford, Nissan, Honda and Mazda recalled the airbags, manufactured by Takata Corporation, as they could rupture and allow flying shards of glass or debris to injure drivers and passengers.
READ MORE: Japanese Automakers Recall 3.4 Million Cars
The U.S. National Highway Traffic Safety Administration (NHTSA) started the investigation after receiving reports of six such incidents in Florida and Puerto Rico that injured three people.
All of the recalls are being limited to Florida, Hawaii, Puerto Rico and the U.S. Virgin Islands, except for Honda, which is recalling cars in a few more states.
"We currently believe the high levels of absolute humidity in those states are important factors; and as a result our engineers are analyzing the impact that humidity may have on the potential for an inflator malfunction, as well as other possible contributing factors," said Chief Executive of Takata Corporation Shigehisa Takada.
Reach Executive Producer Arash Zandi here. Follow him on Twitter here.