Nation and World
Apparently There Are A Lot Of Star Wars Geeks Celebrating Father's Day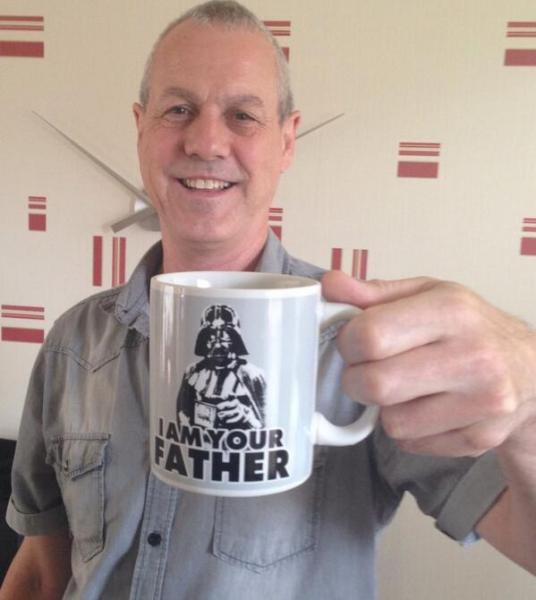 Sure, it's a slow news day, but that's only because journalists are busy nursing World Cup hangovers and crying into their pillows—perhaps praying to one day earn the respect of an emotionally distant father—to hide all the sadness away.
But for normal people who don't earn a living pounding out copy and downing alcohol, Father's Day is a celebratory date where you buy your paternal unit some kind of novelty gift, eat barbecue and watch sports. I think.
And you won't believe how many people on Twitter are total Star Wars geeks (shocking, right?), or who were born from genes capable of reciting the entire Vader/Skywalker sequence from "The Empire Strikes Back." I mean, it's a lot, according to my scientific brief survey.
SEE ALSO: USC Students Capture Star Wars Battle On Instagram
Expertly curated, here are the best tweets celebrating both Star Wars and the non-conditional love of fathers for people who are not journalists with daddy issues (but not me, my father loved me and bought me the original trilogy on VHS when I was but a child):