Los Angeles
Wage In Los Angeles: A Look Into Life On The Minimum Wage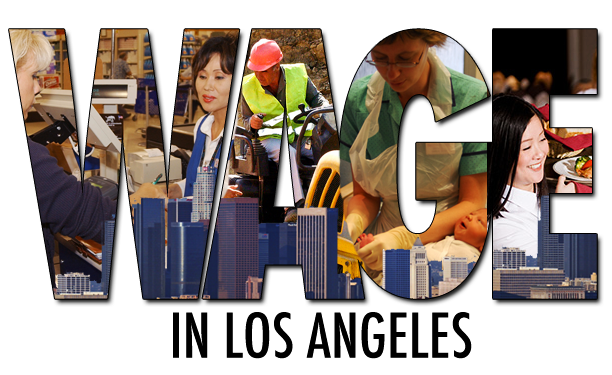 In Los Angeles, three minimum wage jobs cannot pay the rent of a market-rate two-bedroom apartment. About 20 percent of people in Los Angeles County live below the poverty line, and in 2011, 2.6 million Angelenos-27 percent--were living in poverty. That makes L.A. County one of the poorest places in California, and the pocket of people who live and work below the poverty line keeps expanding.
"Our middle class has been disappearing," said City Councilman Mike Bonin. "To grow our economy here, we need to grow our middle class, and we need to do it in two different ways."
Faced with rising costs of housing, healthcare, gas and food, millions of Angelenos are struggling to make ends meet. More than 80 percent of students at L.A. Unified are eligible for free or reduced lunch because their parents cannot afford to send them to school with a meal on a regular basis. California's gap between minimum wage and housing affordability is the fifth worst in the country, behind New York, New Jersey, Maryland and Washington, D.C., according to a 2013 National Low Income Housing Coalition's annual report.
In L.A.'s hospitality industry, 43 percent of workers are making incomes below the federal poverty line, which is about $7.25 an hour.
California is home to about an eighth of the U.S. population. Since 2008, the minimum wage has been $8 an hour. It will increase by a dollar on July 1, and to $10, at the start of 2016. Democrats, who control the Legislature, have been pushing a union-backed bill that would boost the wage to $13 by 2017, which workers call a "living wage."
According to a White House report, a full-time minimum wage worker makes $14,500 a year on average.
Neon Tommy explored what the minimum looks like in L.A., and how most minimum wage jobs are far from a "living wage" for tens of thousands of workers in a variety of industries.
Our stories: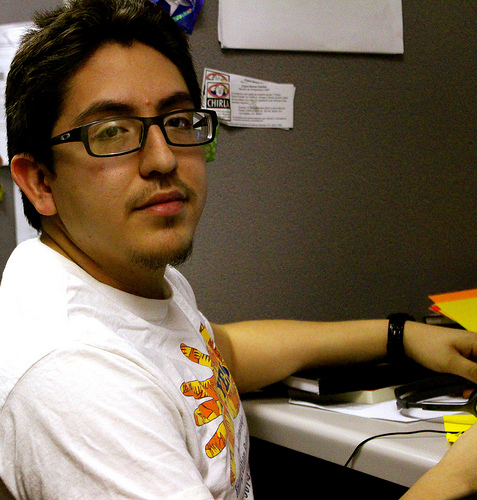 Undocumented Students Face Uphill Battle For Education Equality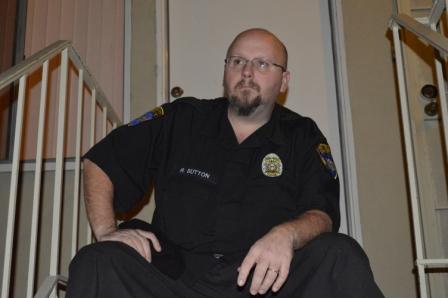 L.A. Security Guard's California Dream Becomes Minimum Wage Struggle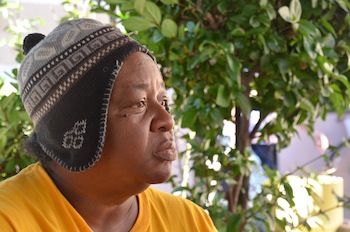 College Educated And Living On The Streets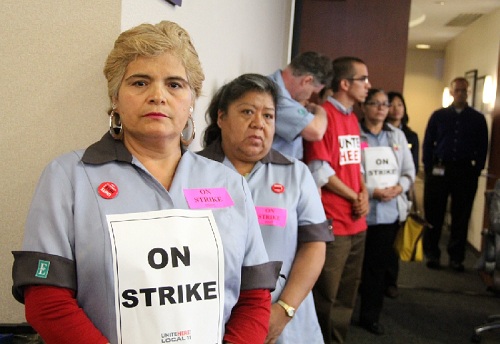 Los Angeles Pushes $15 Minimum Wage For Hotel Industry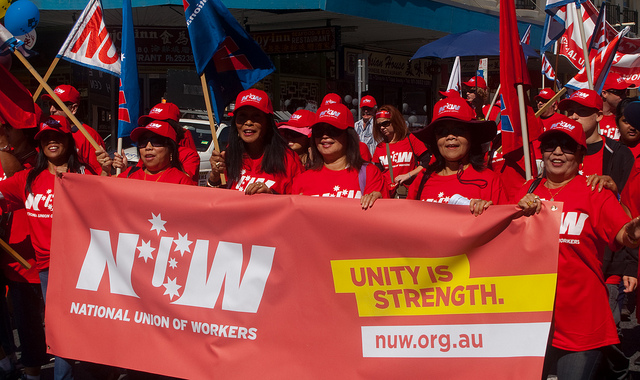 May Day March Pushes For Workers' Rights, Fair Wages For L.A.'s Undocumented