Entertainment News
A Million Ways to Die in the West: Red Carpet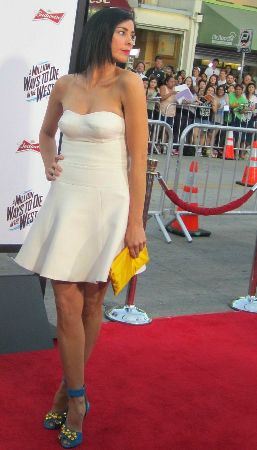 The May 15th premiere of "A Million Ways to Die in the West" saw some fabulous looks, new couples, and a continuous night of laughter. Let's take a look at the comedy all-stars who looked like a million bucks last Thursday!
Sarah Silverman stopped by the red carpet with her current beau, Michael Sheen, and posed like a champ in her white dress. Note the pops of color in her fun accessories. Silverman may play a loveable hooker in the film, but she looks as classy as ever. Silverman's character, Ruth, provides a hilarious subplot in the story while she and her boyfriend (Giovanni Ribisi) help Albert (MacFarlane) through a tough time.
It's no surprise Amanda Seyfried's character (Louise) stole the heart of a cowardly sheep farmer given how radiant she was tonight! Seyfried will be replacing Mila Kunis as the female lead in Ted 2.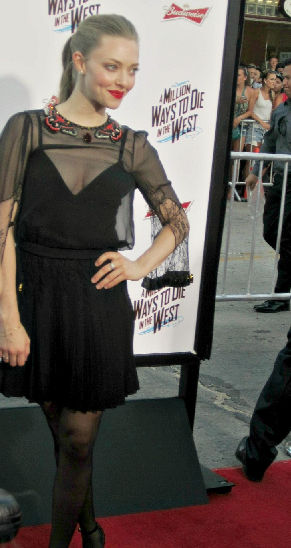 Of all the fabulous comedians on the red carpet, a special shout out must be given to the hilarious Alex Borstein, a frequent collaborator of MacFarlane's. Her role as the head of a brothel house may be relatively small, but never underestimate this chick's ability to make entire audiences laugh.
READ MORE: Film Review: 'A Million Ways To Die In The West'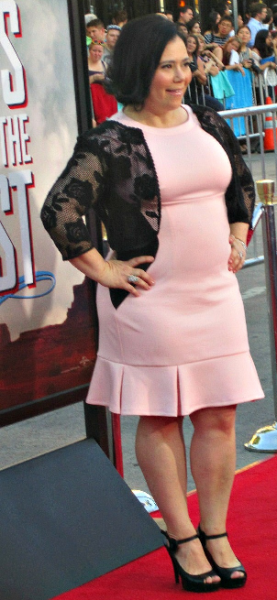 Seth MacFarlane plays Albert, an incompetent sheepfarmer who has no business living in the 19th century. MacFarlane makes his debut as a live-action movie star, showing audiences just how versatile he can be.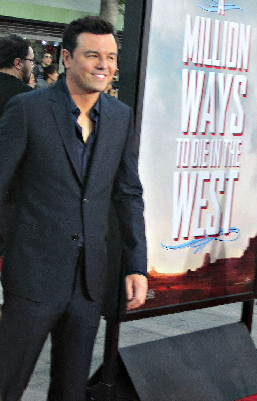 This red carpet marks Charlize Theron and Sean Penn's first public appearance as a couple. They look adorable, constantly holding hands and posing together throughout the night. Seanlize (can we call them that?) is the talk of the town, as Charlize mentions how hard having a healthy relationship can be "with the whole world knowing about it." Read here for more of Theron's thoughts on her personal life.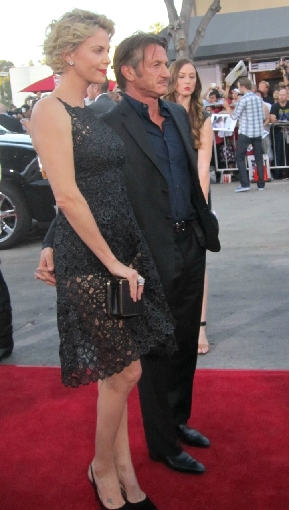 Westwood was definitley in for a treat that night, as the cast and film wowed audiences. With the release date of "A Million Ways to Die in the West" only 5 days away, we can be sure to expect almost 2 hours of stunning performances, death, and of course, laughter.
Reach Staff Reporter Sonia Gumuchian here. Follow her on Twitter here.