Entertainment News
'Man Of Steel' Sequel Title Revealed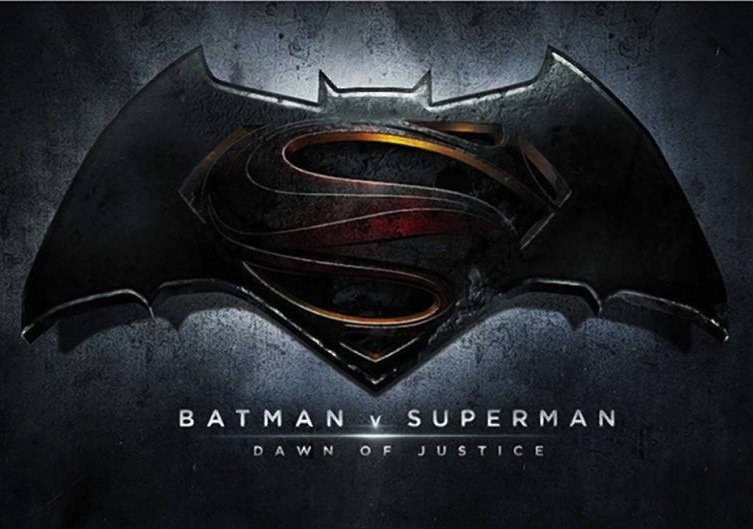 The highly anticipated sequel to "Man of Steel" has
finally released its movie title
for eager fans. We now know the Ben Affleck-Henry Cavill superhero blockbuster will be entitled "Batman v. Superman: Dawn of Justice."
Affleck will play Batman, while Cavill resumes his role as Superman.
READ MORE: Batman: A Look Back On The Dark Knight's Journey
A week ago, the public was treated to a first look at Affleck in his Dark Knight attire. His casting was a controversial one for fans of the comic books and Batman movies alike.
READ MORE: Who Should Play Batman In The 'Man Of Steel' Sequel?
Other stars confirmed for the movie include Jesse Eisenberg as Lex Luthor and Gal Gadot as Wonder Woman.
Director Zack Snyder previously stated the "Man of Steel" sequel will help build up his next movie about the Justice League.
READ MORE: 'Justice League' 2018 Movie: What We Know
"Batman v. Superman: Dawn of Justice" is set to release on May 6, 2016.
Reach Senior Entertainment Editor Kathy Zerbib here. Follow her on Twitter here.