Los Angeles
L.A. Works: Snapshots Of Night Shift And Minimum Wage Workers Across Los Angeles

Neon Tommy and Southern California NPR affiliate, KCRW, partnered to create a series of short multimedia stories showcasing how L.A. residents get by in a variety of industries. The seven pieces, produced by graduate students at the University of Southern California's Annenberg School for Communication and Journalism, travel across Los Angeles over the course of one day to delve into how this city ticks, and what it takes to survive.
The series will air on KCRW's show, UnFictional.
The Stories: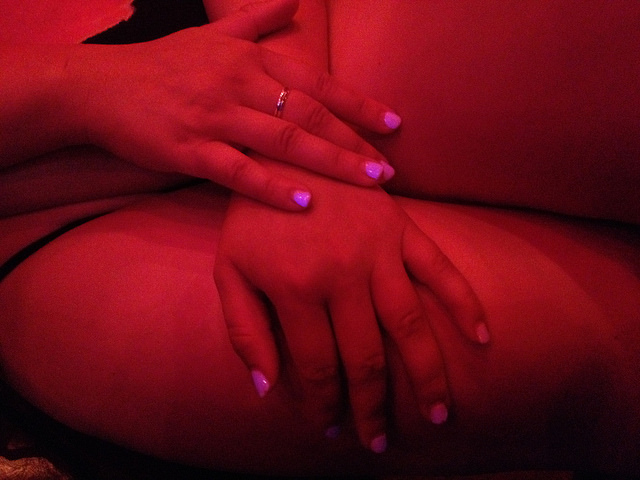 A dancer prepares for the "breakfast shift" at Sam's Hofbrau, a strip club near downtown. Meet Venus.
Produced by Amen Oyiboke-Osifo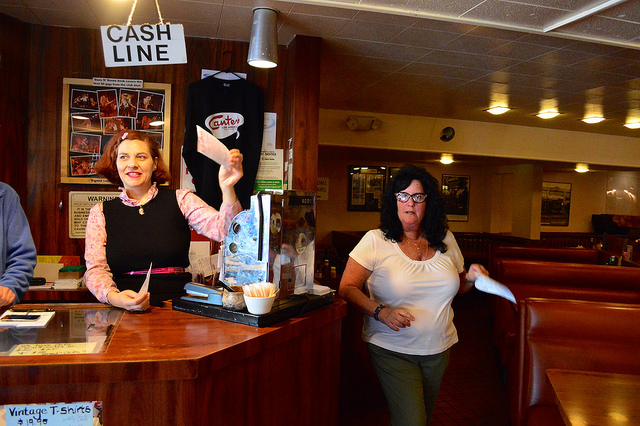 A hostess/waitress at Canter's Deli shares the demands of her job, and the love of working in one of L.A.'s last real Jewish deli's. Meet Amy Brooks.

Produced by Brianna Sacks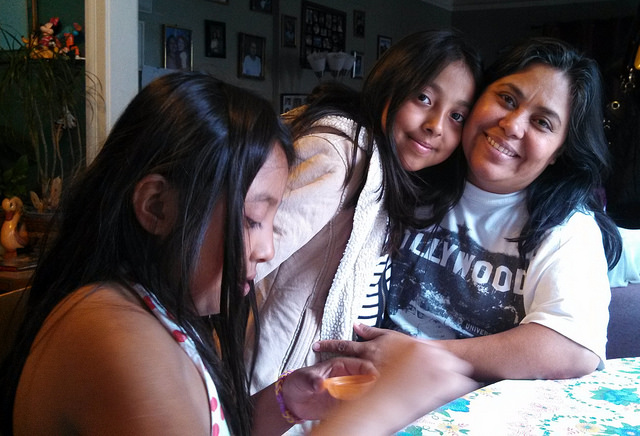 A nanny from El Salvador takes care of a toddler in Silverlake. She loves the children she cares for, but it comes at a price. Meet Eva.
Produced by Bryony Inge.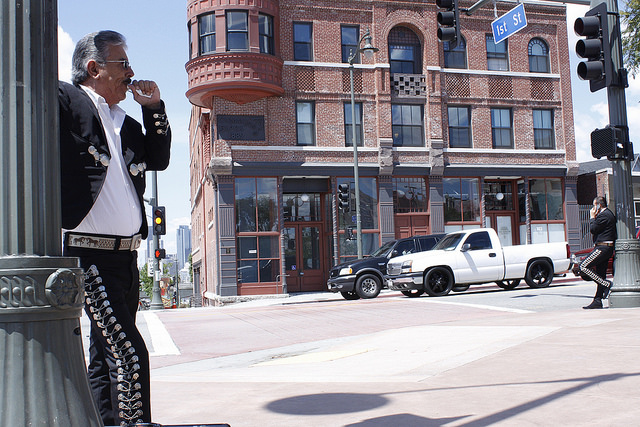 Mariachi Plaza in Boyle Heights is where mariachi musicians gather, hoping to find their next paying gig. Meet Teodoro Cuevas

Produced by Emmanuel Martinez
At a night club downtown, a female restroom attendant deals with hostile patrons, emotional outbursts and that look when someone is about to vomit. Meet "Kay"
Produced by Danielle Tarasiuk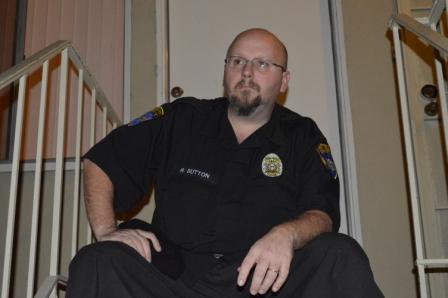 A late night security guard patrols an auto impound yard. He's trying to support his wife's dream, but he might be losing sight of his own. Meet Rich Sutton
Produced by Angie Fiedler-Sutton.