Los Angeles and Region
Elliot Rodger's Parents Tried Stopping Him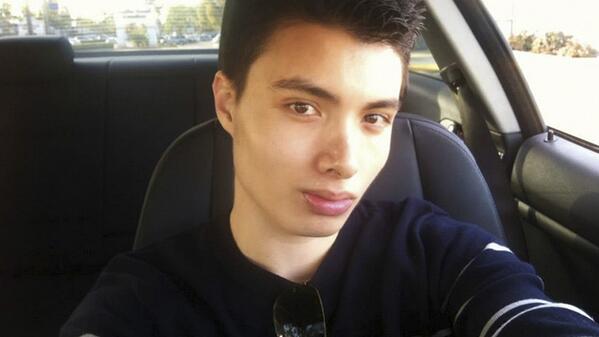 The parents of
UCSB
shooter Elliot Rodger had advance knowledge that he would go on a murdering spree and tried to stop him, according to
NPR.
However, when the 22-year-old's parents, Lichin and Peter Rodger, arrived on the scene at Isla Vista, they were notified that their son had already killed six people, and himself.
Just a few hours before the incident, Elliot had emailed his 141-page manifesto to several people, including his parents and one of his therapists, according to Hollywood Life.
READ MORE: Murder Spree Near UCSB Kills 7
Simone Astaire, a family friend, also received the email and told Elliot's parents to check theirs too. After they did, Lichin checked Elliot's YouTube channel, where he had posted new videos where he talked about his "retribution," prompting her and Peter to travel to Isla Vista, according to LAist.
Elliot Rodger had three semi-automatic weapons in his bedroom and had planned the incident beforehand, according to the Los Angeles Times.
Reach Executive Producer Arash Zandi here. Follow him on Twitter here.