Technology
Our Favorite April Fool's Game Announcements
Every year to celebrate April Fool's Day, video game developers tease their fans with some truly bizarre and hilarious announcements. So much effort is put into these funny announcements, that it's hard to distinguish which of these goofs are real or fake. Here are some of our favorite video game related April Fool's announcements: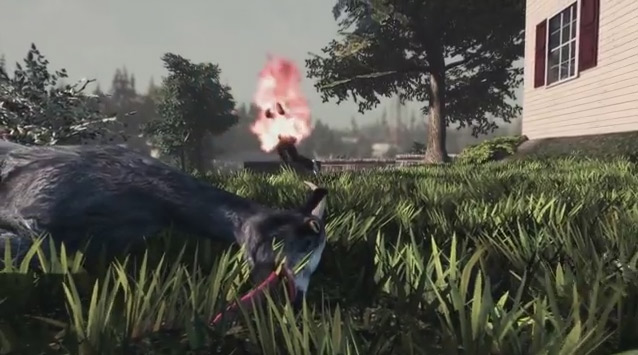 Goat Simulator - An open world sandbox game where you play as an indestructible goat set loose on an unsuspecting small town. The game was made as a joke at a game jam for developer Coffeestain Games, but got support from the online community when footage of the game leaked online. The finished product is purposefully buggy and ill-made to enhance the hilarity.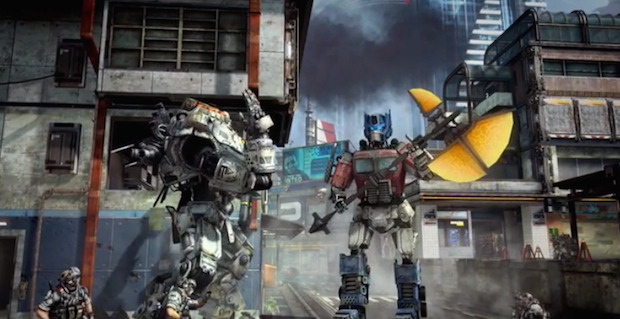 Optimus Prime DLC for Titanfall. Titanfall developer Respawn Entertainment released a fake trailer for a Titanfall mech based on the leader of the 1980's cartoon Transformers. The fake announcement has many in the gaming community yearning to make this a reality.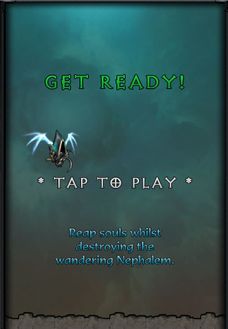 Blizzard has announced a Flappy Birds clone entitled Happy Reapers. This re-skinned version of the popular Iphone game is based off Blizzard recent Diablo expansion Reaper of Souls and features references to several other Blizzard properties. Play it here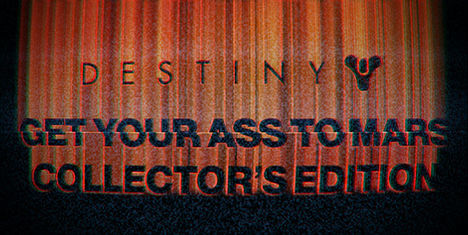 The cheeky guys at Bungie have announced the 'Get Your Ass To Mars' Collector's Edition for their upcoming game Destiny. This version includes a complete skin replacement and a full expenses paid trip to Mars, all for the low cost of $7,000,000. Check out the link here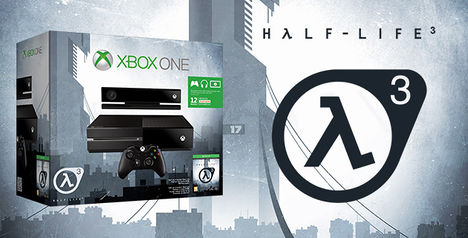 The Swedish-based online retailer webhallen.com is promoting a Xbox One Half Life 3 bundle for approximately $700 US. Who knew the Swedes had such a strong sense of humor?

SEE ALSO: Google Maps App Challenge To "Catch 'em All"
Sony announces new Power Fuel, a food-based way to charge your Sony products. Instead of plugging our devices into an outlet simply insert them into Sony Crunchy Loops, Sony Classic Chocolate Mix, and Sony Cereal Bars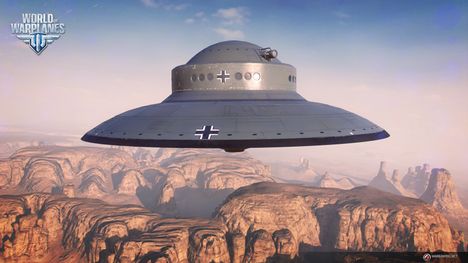 The popular online MMO World of Warplanes has added a playable German UFO warfighter. The UFO can only be played until April 2nd. More information is available here.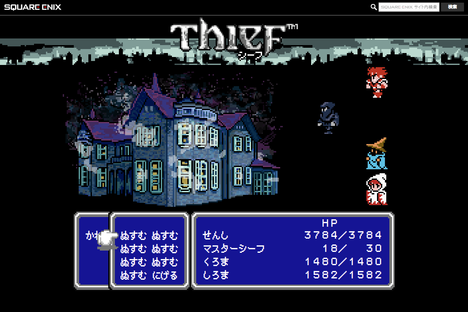 Square Enix's Japanese website has a playable 2-D version of its recent release Thief. The art style and 8-bit graphics are an homage to older Final Fantasy games. In the game, the player's only options for attacking are Steal and Run Away. Play the game here.
Contact Andy Gause at agause@usc.edu or follow him on Twitter here