Nation and World
Google Maps App Features Pokemon Challenge To 'Catch 'Em All'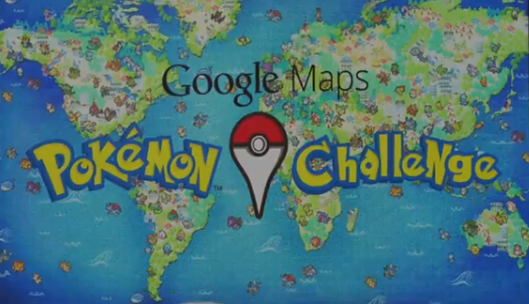 Oh, Google... You always know just what we need.
As a part of Google's long-standing tradition of annual April Fools jokes, the tech giant announced that users can now run around and compete to be the next Poke-Master in its newest Google Maps update, which features a Pokemon Challenge to "catch 'em all".
The mini-game comes as a part of Google's recruitment for a trainer that can catch all 150 Pokemon, the company "jokes" in the below video.
Here's the beautiful twist: As far as we're concerned, this is no joke.
While it's not true that you'll be able to actually jumpstart your career as Google-sponsored Pokemon Master, the game is real.
Users can play by updating their Google Maps app and tapping on the search bar at the top of the screen, prompting a Pokeball icon and the words "Press Start" to appear. From there, users can navigate to the nearest Pokemon Lab, where they can catch the Pokemon that appear on their phone by tapping on them.
Google says the deadline to "apply" for its new Poke-Master opening is April 2.
In other words, we don't know about you, but after downloading the Google Maps Pokemon Edition, we at Neon Tommy probably won't be updating our Google Maps app ever again.
SEE ALSO:
Chrysler Is Recalling The Car Ron Burgundy Helped Sell You
Our Favorite April Fool's Game Announcements
HIMYM Kids Knew Who Mom Was Since 2005
Contact Executive Producer Raishad Hardnett here.