Film and TV
'If I Stay' Trailer Presents Heartbreaking Story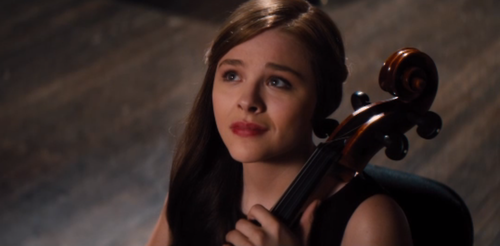 If you thought "The Fault In Our Stars" trailer brought on a ton of tears, wait until you see the trailer for "If I Stay."
The film "If I Stay," starring Chloë Grace Moretz is based on the 2009 Gayle Forman bestseller. The story follows Mia, played by Moretz, a young cellist working hard to make her way into Juilliard, who also has a loving family and meets guitarist boyfriend Adam, played by Jamie Blackley.
Things take a turn for the worst when Mia gets into a car accident that kills both of her parents and leaves her in a coma, leaving her in an out-of-body experience. She soon realizes she has to choose between living and getting through the tragedy, or passing on.
The trailer features a very dramatic as Mia relives all of her past moments.
Check out the trailer here:

Reach Executive Producer Dale Chong here. Follow her on Twitter here.