Technology
All Cars Required To Have Back-Up Cam In 2018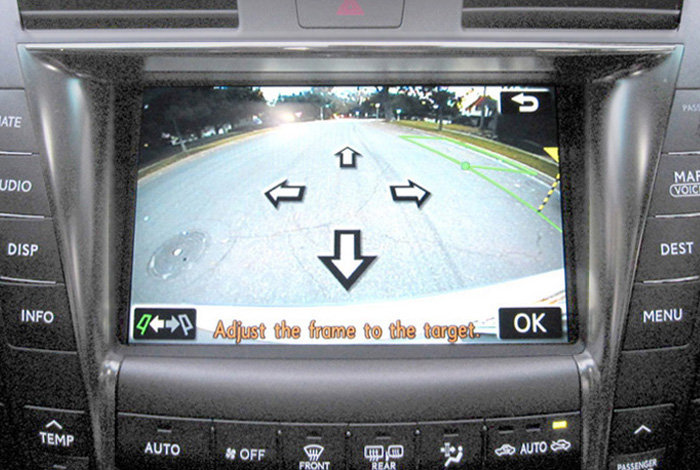 One day, accidents from going in reverse may be a mere memory of the past. In 2018, though that may not be a reality, it will hopefully be much more reduced and people will have to blame their own driving skills rather than the design and performance of their cars.
The National Highway Safety Transportation Agency (NHTSA) announced a new law that was recently passed, stating that all cars built after 2018 will be required to have a back-up camera pre-installed into the car so that the driver can see what they are backing into. The rule will apply to all road-vehicles under 10,000 pounds.
This isn't exactly anything revolutionary, but rather one of those steps that have already been in the making and now finalized. Most modern cars have been equipped with a similar feature, although the specifications will have to be modified to match the guidelines for future models.
Currently, the requirement is to have a field of vision at least 10 feet wide behind the vehicle that reaches at least 20 feet and can past 130 degrees. Sony and KidsAndCars.org both attempted to advocate 180 degree cameras, but the automakers fought to keep it at a minimum and won out in the end.
The other rule was determining the display size and linger time for the camera to remain on, considering people who shift quickly between drive and reversal. The NHTSA didn't actually set a specific screen size, which will inevitably vary depending on the car make and dashboard size, but the linger time will be set to a minimum of 4 seconds and no more than 8.
So, for the most part, we should have safer roads and lazier drivers. By all means, it seems like more of a benefit than a loss, but only time will tell how this will affect future drivers around the time 2018 rolls around.
Read the full story here.
Reach executive producer Eric Parra here.