National
Is Your Facebook Actually NSA Malware?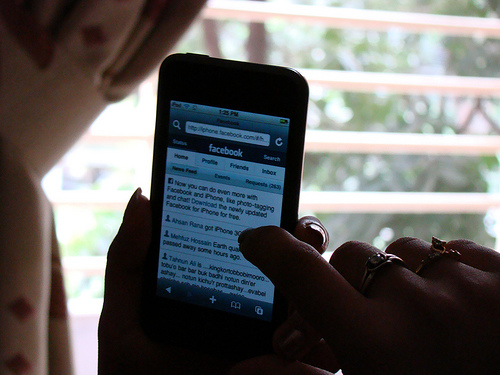 The next time you log on to Facebook (and let's be honest, you're probably on it right now), you might actually be logging on to NSA malware posing as the popular social media site, according to documents leaked by former NSA contractor-turned Russian resident Edward Snowden.

Reports have alleged that the NSA infected millions of computers around the world with malware that impersonated popular social media sites like Facebook.

In response, the NSA has denied the reports, saying in a statement that it only carries out "lawful and appropriate foreign intelligence operations, all of which must be carried out in strict accordance with its authorities."

Facebook CEO Mark Zuckerberg reportedly called President Barack Obama on Thursday to complain about the government's internet surveillance.

Zuckerberg also posted his anti-surveillance stance on his Facebook page.

"The US government should be the champion for the internet, not a threat," Zuckerberg said in Thursday's post. "They need to be much more transparent about what they're doing, or otherwise people will believe the worst."

Read more about the NSA and Facebook at The Next Web.

Reach Associate News Editor Colin Hale here. Follow him on Twitter.