Technology
Uncharted Writer Leaves Naughty Dog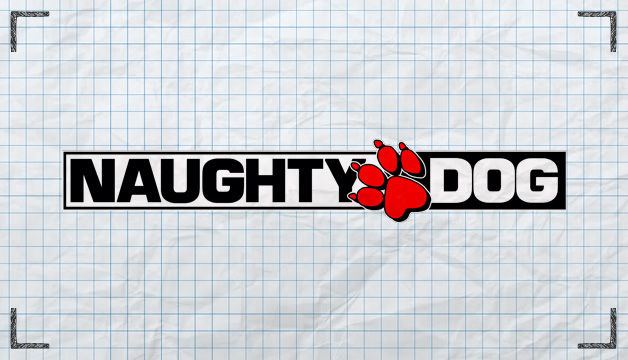 Amy Hennig, the award-winning writer and creative director for the Uncharted series, recently left Naughty Dog Studios after working for the Sony-owned company for the last ten years. Her final day was Monday, March 3rd. Previously, Hennig was the writer and creative director on the Legacy of Kain series, before being hired by Naughty Dog to help pen the Jax and Daxter series.
SEE ALSO: 6 Best Video Games From Last Generation
She was working on the upcoming fourth installment in the Uncharted series at the time of her departure. The PS4 exclusive is slated to be shown at this year's E3. In a statement to IGN, Sony claimed that her departure will not effect the game's release.
IGN reported that inside sources told them that Hennig was forced out of the company by The Last of Us' Neil Druckmann and Bruce Straley. Naught Dog Co-Presidents Evan Wells and Christophe Balestra released a statement on the company's website refuting this claim. In the statement, they said, "Bruce Straley and Neil Druckmann were NOT involved in what transpired. It was very upsetting to us that dozens of stories were run, linking back to the same hurtful accusations in the original report."
SEE ALSO: Next Generation Console War Predictions: Sony's Playstation 4
At this point, all we have are the IGN's report and the Co-President's statements. Hopefully, Hennig herself can shed some light on the circumstances of her department from the venerated company.
It will be interesting to see where Hennig lands after these events. It's clear from her work on the Uncharted series that any game company would be lucky to have her as a writer and creative director.