Nation and World
Tech Giants Reveal NSA Data Requests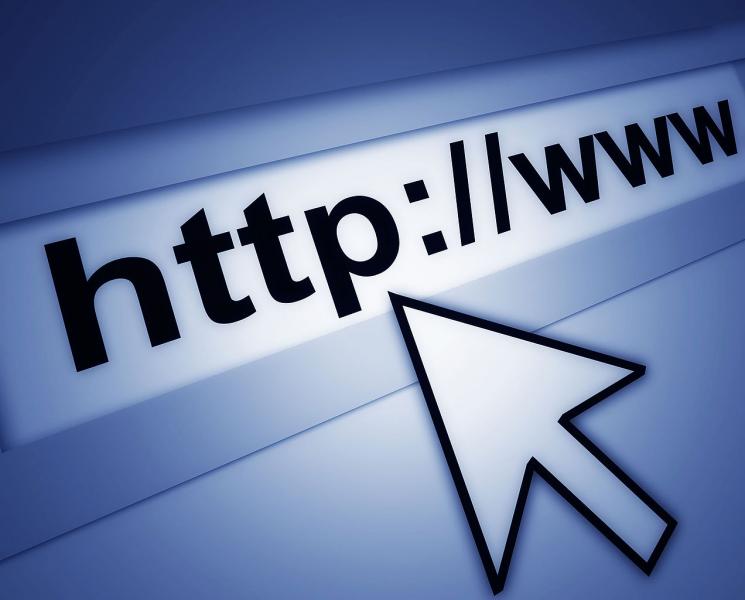 After months of controversy following Snowden's revelation about the NSA's habitual privacy-breaching (LINK) activities, the agency's data seems to be getting more transparent -- but just a little bit.
For the first time, web companies are publishing information about the secret data requests they received from government agencies. The new information comes after the government promised to relax restrictions on what details companies could disclose about court orders under the Foreign Intelligence Surveillance Act (FISA).
Microsoft says it released data for as many as 16,000 accounts during the first half of 2013. Google released data for as many as 10,000 accounts, while Facebook released as many as 6,000 accounts.
Of the four companies, Yahoo! released the most information about its user accounts, with as many as 31,000 accounts subject to FISA requests. These requests included emails, photos, calendar entries, address contacts, and instant messages.
Still, these numbers would not reflect the entirety of accounts whose data was intercepted, as the government may have intercepted user accounts without those companies' knowledge.
Read more on Reuters. Contact Executive Producer Raishad Hardnett via email.