Film and TV
Hollywood's Next 'Supreme'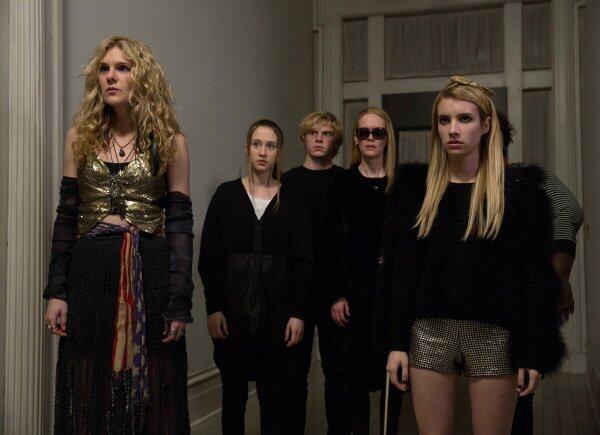 "American Horror Story: Coven" concluded this week and with this, fans must now predict next season's theme, re-watch previous seasons on Netflix, and listen to Stevie Nicks in their spare time.

If you think about it, Hollywood has its own equivalent of the characters in real life. There's definitely a Supreme, a bore, an insightful daughter, etc.

In honor of the finale of "AHS," Neon Tommy's counting down who we think would be the next Supreme of Tinsel Town.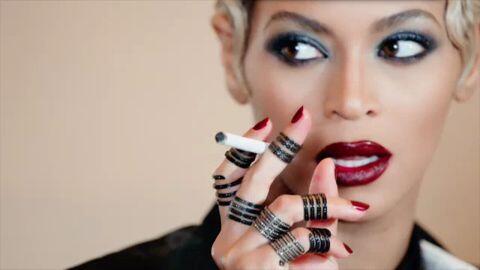 The Reigning Supreme: Beyoncé
Can be compared to: Fiona
Is there anyone more powerful than Queen Bey in Hollywood right now? If you think so, then clearly you have been living in Idaho without wifi for the past few years. Basically, she's Fiona. She doesn't exactly like every girl (see: Rihanna). Both apparently like to get drunk (in love) and have daughter. Okay, so Fiona is in love with an ax murderer, is an actual alcoholic and has a strained relationship with Cordelia, while Bey's love life seems perfect, but who pays attention to the details anyeays? Hollywood's Supreme released an album (with no publicity) and it skyrocketed to number one. Who could overtake her this year?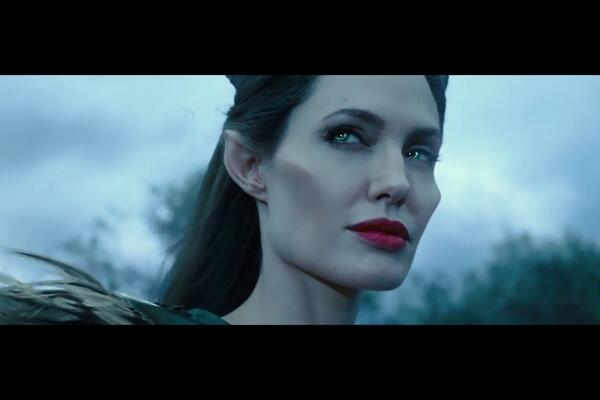 Her Most Popular Rival: Angelina Jolie
Can be compared to: Marie Laveau
Though they're not actually rivals in real life, in fitting with the show's premise, these two would definitely be Fiona and Marie. Coinciding with Jolie's "Maleficent" trailer, everyone must admit that although she doesn't do make as many movies as she used to, Angelina Jolie is a rival to many (Jennifer Aniston, anyone?). Like Marie, they both share a fascination with blood, "adopting" children, and high cheekbones. As for "adoption," Marie steals a baby. Somehow, it seems like Jolie is one step away from doing that in real life too.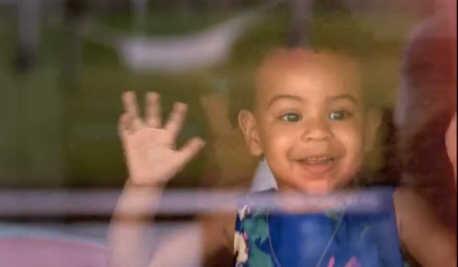 The Coveted Child: Blue Ivy
Can be compared to: Stolen Baby
Who would ever think that little Ms. Blue could be Supreme? A lot of people. Namely, her parents of course. I mean, her father got her a golden sippy cup. Basically, Blue would be the Hollywood version of the baby that Marie steals (except she's not stolen of course).
The One Who's Just Kinda There: Shailene Woodley
Can be compared to: Zoe
Let's be real. She, like Zoe, has no personality. They just kind of exist. Talk to a plank of wood or talk to Woodley; it would amount to the same level of conversation. With Woodley's movie "The Fault in Our Stars" coming out later this year, could she become the next Hollywood Supreme? Perhaps.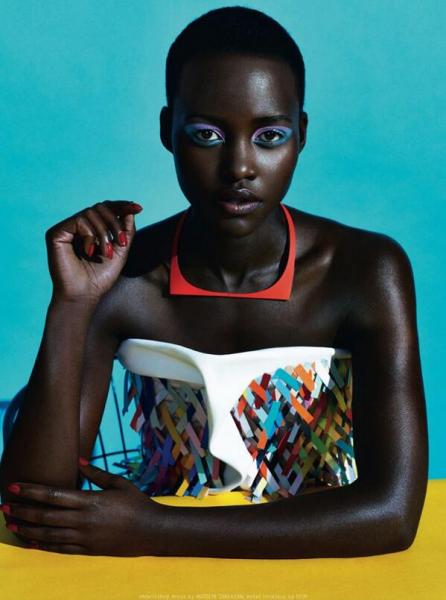 The Underdog: Lupita Nyong'o
Can be compared to: Nan
Who would think that Ms. Nyong'o would be Supreme? Super talented? Check. Doesn't look like Barbie? Check. Sweet and relatable? Check. Nyong'o deserves to be the next Supreme, but she may have too kind of a heart for the position.
The Zombie: Dave Franco
Can be compared to: Kyle
Both seem very easy to control, have a boxy figure, and seem to have very minimal plot functions in any movie. Also, both men are judged based off their "brothers" so with that being said, it's safe to say they won't be making it to the top of Hollywood's ladder any time soon.
The Fierce Red Head: Kate Mara
Can be compared to: Myrtle
Similar to Myrtle, Mara has been in the business a while and has several acting credits to her name (i.e. "House of Cards"). Both women are especially underrated and deserve more credit. Mara's new season of "Cards" premieres in two weeks and she is also starring in the highly anticipated movie "Transcendence." Could she be the one for Hollywood?
Bohemian Goddess: Lucy Fry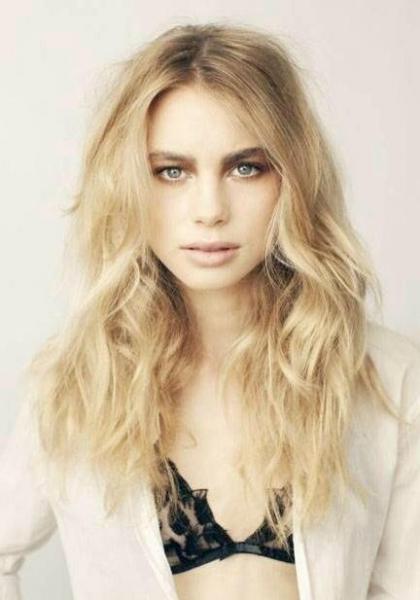 Can be compared to: Misty Day
Appearing in "Vampire Academy" later this year, Fry is a gypsy goddess on her way to fame. Like Misty May, Fry is rockin' the blonde 70s hair and the cool name. The sweet Australian beauty seems fit to make her way in Hollywood.
The Underrated: Melissa McCarthy
Can be compared to: Queenie
Melissa McCarthy is definitely one of the funniest actresses in Hollywood, and yet never gets recognized. Like Queenie, McCarthy deserves more credit for her roles. Unlike Queenie, she didn't betray her coven. This year, McCarthy is starring in the movie "Tammy," which also features "AHS" Kathy Bates.
The Resident Betch: Emma Roberts
Can be compared to: Madison
Okay, so this is obvious. The character and the actress are basically the same as far as we're concerned. I mean, Roberts beat co-star Evan Peters. Like she physically beat him. And then, the battered boyfriend proposed to her. If that's not a Madison move, I don't know what is.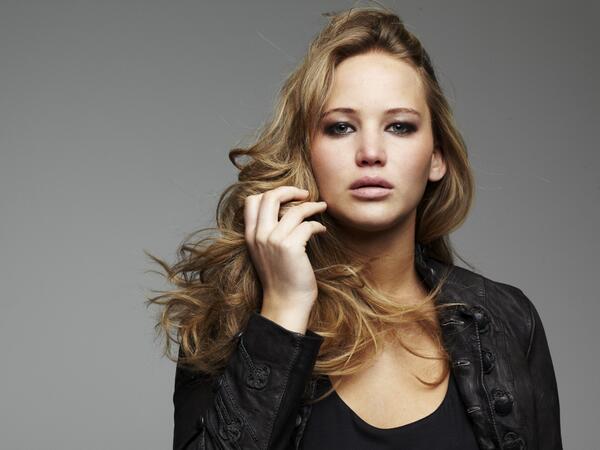 The Daughter Who Sees All: Jennifer Lawrence
Can be compared to: Cordelia
Ms. Lawrence is obviously next in line after Queen Bey. She would be a relatable Supreme and everyone would love her, similar to Cordelia. Also, think of all the gif potential.
The Creepy Guy Who Lives in an Attic: Cillian Murphy
Can be compared to: Spalding
How easily can you see this guy playing with dolls in the attic of the Kodak Theater during the Academy Awards? I know, spot on. Obviously, he would most likely never be the leader of the silver screen, but he would totally clean up your dirty laundry. Murphy is also in the upcoming movie, Transcendence, which will help elevate his Hollywood image.
If you watched the "AHS" finale, you know who Ryan Murphy thinks would make a perfect Supreme, but who do you think would be the Supreme of Hollywood?
Reach Associate Entertainment Editor Jillian Morabito here.