Politics
Supreme Court Puts Hold On Gay Marriage In Utah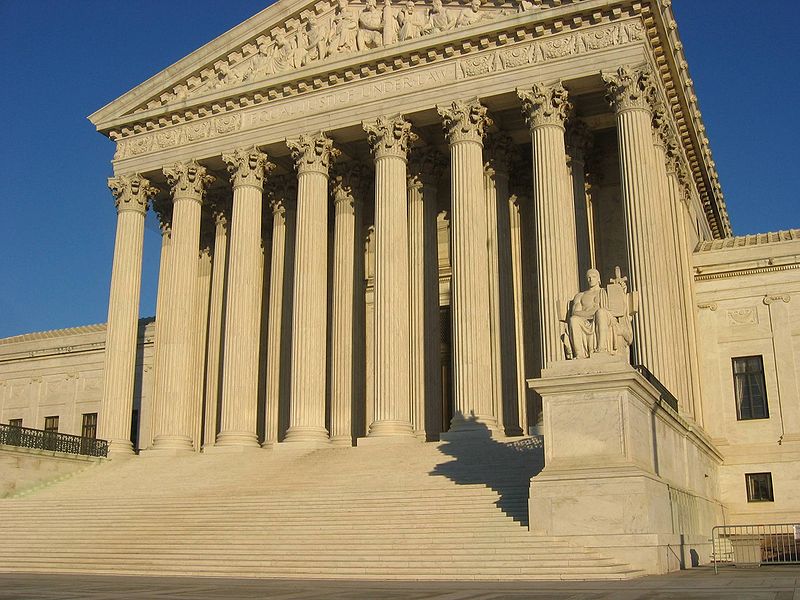 The LGBT community in Utah may have celebrated a little too early. The Supreme Court put a hold on same-sex marriages in that state on Monday while an appeal of a federal district court's order that struck down a ban on gay marriage in the state is reviewed.
On December 20, U.S. District Judge Robert Shelby ruled that Utah's ban on same-sex marriage, which was passed by voters in 2004, was a violation of constitutional rights. The state government responded by sending an emergency petition to Justice Sonia Sotomayor asking for the ban to be reinstated while Shelby's ruling was reviewed by the Tenth Circuit of the U.S. Court of Appeals.
In the past two weeks, Shelby's decision to make his ruling effective immediately led to hundreds of same-sex marriages in Utah. John Mejia, legal director of the ACLU in Utah, told USA Today that the reinstated ban should not nullify those marriages.
SEE ALSO | Gay Marriage Takes Place On Rose Parade Float
Same-sex marriage is currently legal in 17 U.S. states and the District of Columbia. These states include California, Illinois, and most recently, New Mexico. In 20 other states, lawsuits to legalize same-sex marriage and/or allow same-sex couples certain priveliges such as adopting children are currently pending. Trials are already set for Michigan in February and Pennsylvania in June.
Despite the disappointment from today's announcement, some LGBT activist groups still voiced confidence that gay marriage will return to Utah despite staunch opposition from a primarily conservative state government and the Church of Jesus Christ of Latter-day Saints.
"While every day's denial of the freedom to marry hurts, today's decision by the Supreme Court to grant a stay in Utah is just a temporary pause in the work to win marriage for all loving and committed same-sex couples in the state," Evan Wolfson, founder and president of Freedom to Marry, said in a statement. "About 1,000 same-sex couples have legally married in Utah in the past few weeks; and their friends, neighbors, and elected officials will now see that marriage betters their lives and hurts no one."
Reach Jeremy Fuster on Twitter