International
South Sudan: Peace Talks Begin As U.S. Evacuates Personnel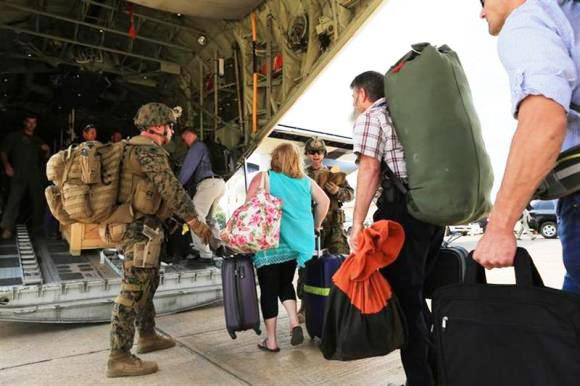 The U.S. Department of State said on Friday that it is evacuating more personnel from its embassy in South Sudan as the political and ethnic conflict continues in the newest African country, despite an agreement on proxy peace talks.

Friday's developments come as the South Sudanese government continues to push back rebel fighters from the capital and into the Jonglei state capital of Bor.

South Sudanese President Salva Kiir has issued a state of emergency for the states of Jonglei and Unity as the South Sudanese military is expected to reach rebel-held Bor in the coming days.

ALSO READ: South Sudan: Crisis Intensifies, UN Sends Reinforcements

"Due to the deteriorating security situation in South Sudan, today the United States has further drawn down staffing at our Embassy in Juba," State Department spokesperson Marie Harf said in a statement. "We are taking this step out of an abundance of caution to ensure the safety and security of our diplomatic personnel."

"We continue to strongly recommend that U.S. citizens in South Sudan depart immediately."

Charter flights from the South Sudanese capital of Juba to the nearest "safe haven" country have been used to evacuate some U.S. citizens and embassy personnel, with additional evacuations being done with U.S. military cargo planes flown from Uganda.

ALSO READ: South Sudan Plunges Into Civil War

On Friday, the United States also announced $49.8 million in assistance to "help address the humanitarian crisis."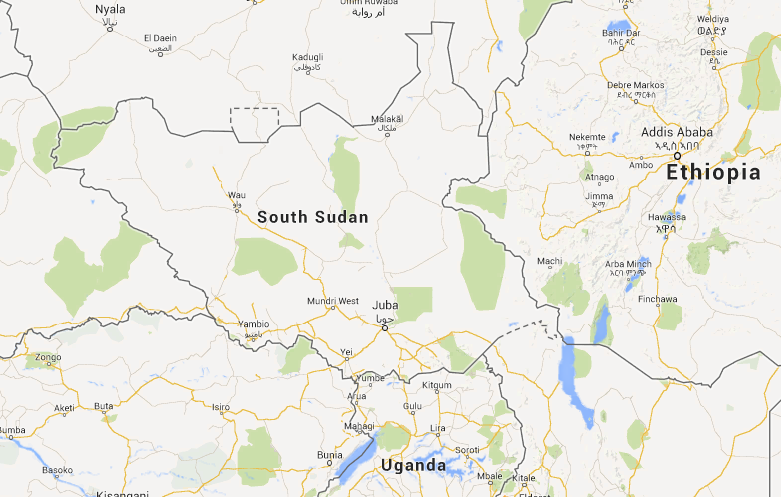 The South Sudan government, under President Salva Kiir, has agreed to begin proxy peace talks with the rebel group led by former Vice President Riek Machar in neighboring Ethiopia. The proxy peace talks are being mediated by the East African Inter-Governmental Authority on Development.

Since the conflict began in December, thousands of people have died with another 200,000 internally displaced persons, according to the United Nations.

Read Neon Tommy's coverage of the crisis in South Sudan.

Read more about the crisis in South Sudan at Bloomberg, Reuters, Washington Post, and CNN.

Read the media statement on South Sudan by the U.S. Department of State.

Reach Executive Producer Colin Hale here. Follow him on Twitter.