National
NSA Phone Spying Legal, Rules NY Judge
A New York federal judge ruled on Friday that the NSA's collection of phone data is legal.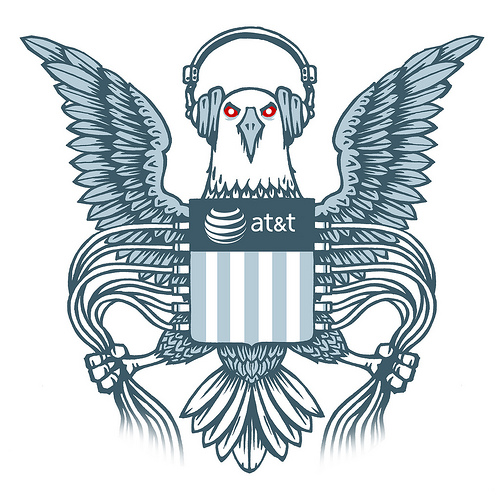 The lawsuit was brought in by the American Civil Liberties Union. The U.S. District Judge William Pauley said the program was a part of the government's post 9/11 attempt to combat the threat of terrorism, according to the Huffington Post.

Judge Pauley said the only reason the phone collection works is because it collects everything. Pauley said, "The collection of breathtaking amounts of information unprotected by the Fourth Amendment does not transform that sweep into a Fourth Amendment search." This referes to the prohibition on unreasonable search and seizures, according to the Daily Beast.
Attorney Brett Max Kaufman said the ACLU will appeal Friday's ruling. This program clearly violates the Constitution, a Washington D.C. federal judge reasoned earlier this month. Kaufman hopes the federal appeals court will agree.

Reach Executive Producer Kristy Plaza here. Follow her on Twitter here.