Nation and World
NSA Considers Amnesty For Snowden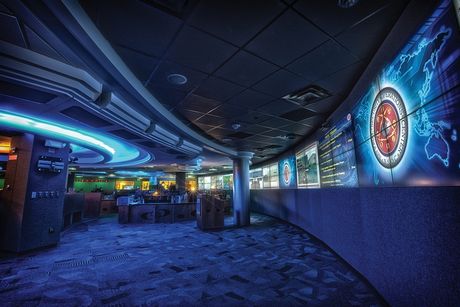 Edward Snowden has many charges against him from multiple nations, and yet he remains at large. That being said, the U.S. government may be willing to work out a deal if he does turn himself in.
According to CBS, NSA official, Rick Ledgett told 60 Minutes in an interview for Sunday's broadcast that Snowden could be offered amnesty under certain conditions.
If Snowden were to return all of the documents he took from the NSA, the government is considering working out a deal with the other nations to return him for a more local trial and charges. But according to Ledgett, not all NSA members agree with the choice.
The deal comes with the recent discovery that Snowden has a lot more hidden files from the National Security Agency then was originally presumed. He is believed to still have access to 1.5 million classified documents he has not yet leaked.
According to Ars Technica, even if Snowden were to match Ledgett's proposal of returning the data, the journalists he worked with, Glenn Greenwald and Laura Poitras also have access to the information and are known to have copies of the document, so such a deal will never work.
Snowden has currently been granted temporary asylum in Moscow and has yet to give a response.
Read the full story here.
Reach Executive Producer Eric Parra here.