Nation and World
Neon Tommy's Weekly Roundup 12/06/13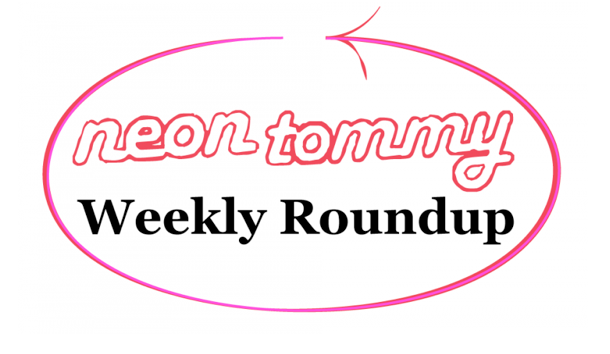 Unfortunately, this week's roundup is not going to include a lot of feel-good news. But for those of you who care about current events even when they don't make you feel all warm and fuzzy inside, you'll enjoy this cheat sheet. America lost a few heroes this week and this will fill you in on these admirable individuals.
Let's get started.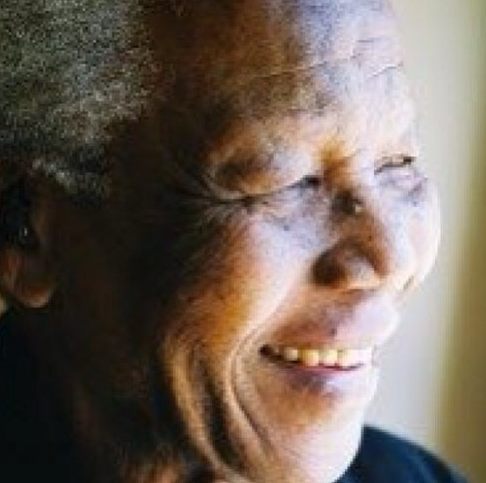 1. Nelson Mandela Dies
Nelson Mandela, the former president of South Africa who led his people out of apartheid, died Thursday at the age of 95. After spending 27 years of his life in prison, Mandela emerged as an anti-apartheid icon. He was awarded the Nobel Peace Prize in 1993 for combatting racial segregation in the nation. President Obama said in a statement: "We've lost one of the most influential, courageous and profoundly good human beings that any of us will share time with on this earth."
Read more here.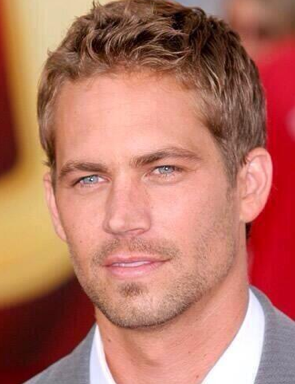 2. Paul Walker
Actor Paul Walker, 40, died on Saturday in a fatal car crash in Southern California. The coroner's office of Los Angeles County announced Walker's cause of death Wednesday as the "combined effects of traumatic and thermal injuries." Walker was in the passenger seat of a Porsche when the high-performance car hit a light pole and burst into flames. Production of the seventh "Fast & Furious" installment will be shut down while the studio decides how to move forward with the film.
Read more here.
3. Benghazi Killing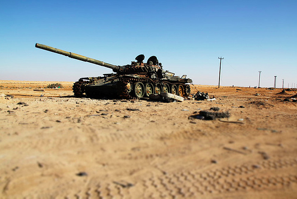 An American chemistry teacher was killed in Benghazi on Thursday morning after being gunned down by a group of men. The teacher, Ronnie Smith, was on a jog outside when he was killed. This murder comes after a string of other assassinations in the area. Libyan security officials are investigating the motive for the killing. Smith was 33 years old.
Read more here.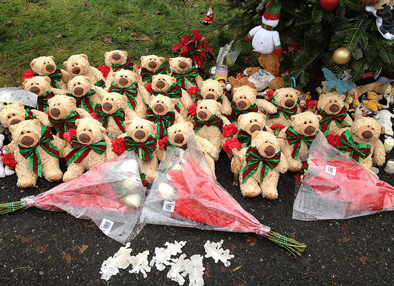 4. Sandy Hook 911 Tapes
The Sandy Hook Elementary School shooting 911 tapes were released on Wednesday. Authorities lost a battle in court to try to keep the tapes on lockdown. The Associated Press pushed for the release of the tapes to examine police responses. The seven tapes released do not add any new information to what is already known about the Newtown shooting. Gun shots can be heard in the background of some of the tapes.
Read more here.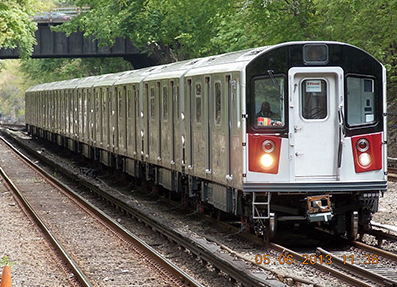 5. Fatal Bronx Train Crash

A commuter train driving through the Bronx went off its tracks on Monday, killing four passengers and sending 19 to the hospital. The train was going 82 mph as it approached a 30-mph curve, which caused the train to derail. The engineer, William Rockefeller, slammed on the brakes too late to stop the train from jumping its tracks. At least 67 passengers were injured, and one passenger suffered a spinal cord injury that may leave him paralyzed. Officials are still investigating the cause of the crash, but so far it appears the crash was not caused by a problem with the brakes.
Read more here.
Get more Neon Tommy Weekly Roundup here.
Reach Contributing Reporter Madison Mills here.