Entertainment News
Justin Bieber and 10 Other Celebrities Who Just Won't Retire
Yes, Justin Bieber has been making headlines with his little retirement joke, but his confusing series of tweets paints a sad picture, not just for Biebz, le Boy Wonder, but of the epitomal traps of celebrity and stardom. Thus, in maudlin celebration of Biebz' empty retirement threats, we've compiled a list of A-list celebrities who have tried (and failed) to exit stage left from the limelight.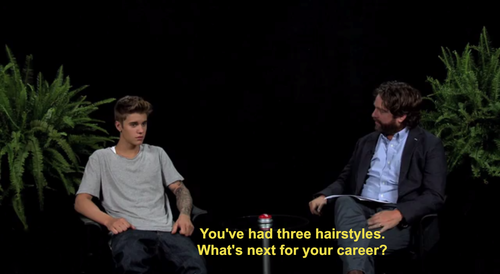 1. Harrison Ford - Remember when Han said he was done with making movies? Then Spielberg, Lucas, and a pile of treasure lured Indiana out of his professorial getaway. Now, Ford can't stop making movies. Even if they suck.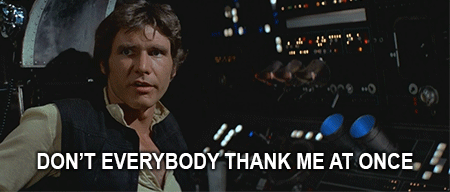 2. Bruce Willis - Well, ok thankfully Willis has no immediate plans to end his successful, tenured career, however, he did indicate that as McClane, he will be hanging up the towel (but not after one more sequel). Expect a long, fruitful career from this Hollywood badass.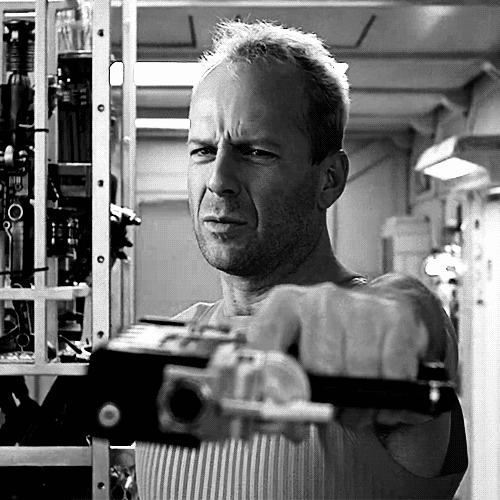 3. Ozzy Osbourne - No amount of drug-induced insanity can keep Ozzy out of Oz. He's literally still going on tour. But even after several threats, he's still making music, documentaries, learning to drive , and even starring in commercials with the Biebs himself. So, no, we haven't seen the last of the Great and Powerful Oz.
4. Johhny Depp - After turning 50, Depp said in an interview with Rolling Stone and BBC that his day of reckoning was near, and apparently dreams of exiting the industry "everyday." We'll see.. he's still got four films due in 2014, and two sequels in 2016, including Pirates of the Caribbean and Alice in Wonderland.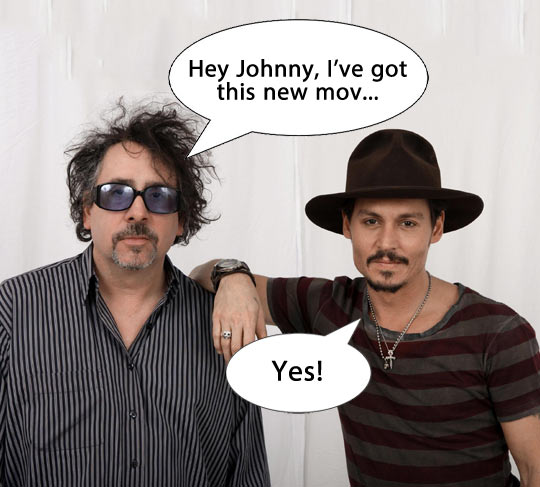 5. Britney Spears - Don't worry, Britney Jean isn't going anywhere. Obviously, with a new, subpar album and a two-year Vegas residency, this golden-haired diva is riding her "Monster" wave. But that doesn't stop this southern bell, and mother of two, from giving it some serious thought.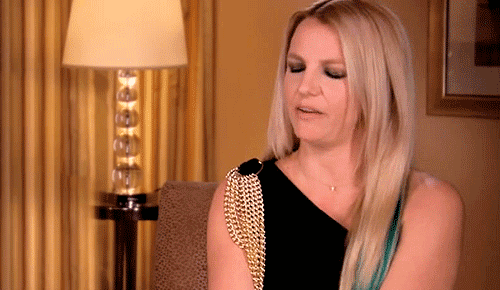 6. Alec Baldwin - The shining white knight of the Baldwin gang, Alec has made claims in 2009 and 2012 to bow out of the industry, but instead reappeared on 30 Rock and Woody Allen's 2013 "Blue Jasmine." Alec is due to appear in at least two movies this coming year, including "Caught Stealing" and a Cameron Crowe project.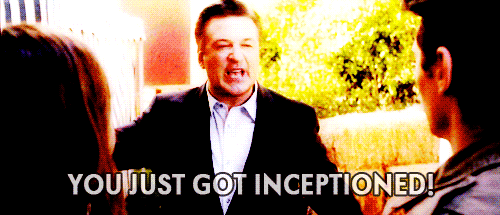 7. Amanda Bynes - In 2010, Amanda retired, then unretired that same year. In 2012, she tweeted "I'm 26, a multi-millionaire, retired." Something tells me this former child star is far from finished.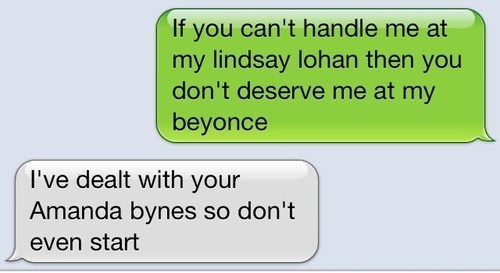 8. The Rolling Stones - Yes, skeletons can still play music. See Superbowl XL halftime show. I mean, they're still touring. These musicians are nearly pushing 80 and still rocking. Mad props, Jagger.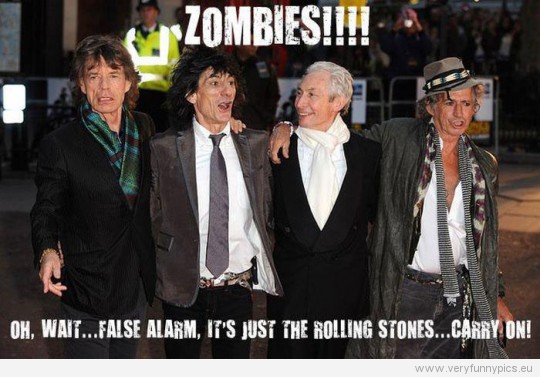 9. Brad Pitt - The man gave himself three years in 2011, and although no one would blame this mega-star for walking away, humanitarians Pitt & Jolie are still hard at work, six kids notwithstanding.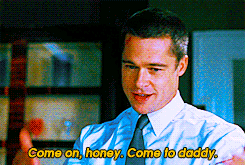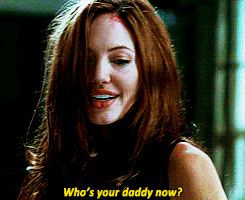 10. Leonard Nimoy - Even Spock himself planned to give Hollywood the Vulcan salute, but with a reprise role in JJ Abrams newest Star Trek and voice-work in Transformers Dark Side of The Moon, it seems Nimoy is far from finished...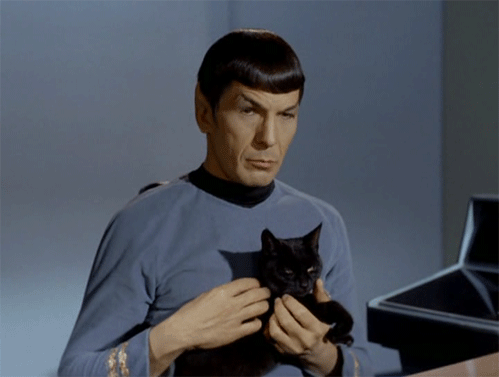 Reach Social Media Director/Staff Reporter Alex Gold here and/or follow him on Twitter.