Science
"Weird And Freakish" Object Floating In Space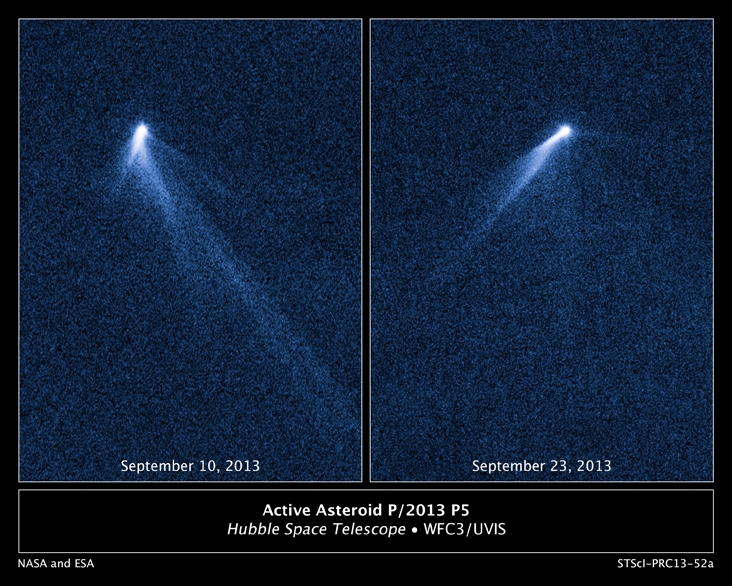 There are many words to describe the unknown in outer space: amazing, baffling, majestic, confusing, or in the technical terms of NASA, "weird and freakish".
This is what was reported on an unidentified spinning object that was spotted in our solar system not too long ago.
SEE ALSO: AREA 51 Exists
The Register reports that a mysterious rock is floating somewhere in asteroid belt between Mars and Jupiter and "is shooting jets of matter that cause it to move."
There are various theories to what the object is and what it is spewing to move, of the most popular being that the asteroid is being pulled and spun around at a high velocity so that it is breaking apart under its own rotation strain.
This idea comes from four scientists, Yarkovsky, O'Keefe, Radzievskii, and Paddack who have dubbed it the YORP effect under the abbreviation of their own names.
You can read the full story here.
Reach Executive Producer Eric Parra here.