Nation and World
Neon Tommy's Weekly Roundup 11/01/13
Healthcare, chemical weapons and gay rights- it's just another typical week in American news. In case you missed it, this roundup covers all the drama our government dealt with this week, as well as some devastating news from our campus. Here's a cheat sheet for those of you who just couldn't keep up with he news this week.
Let's get started.
1. Healthcare Website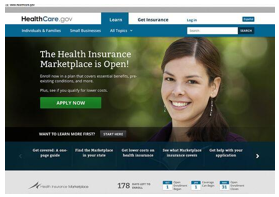 Remember when people were getting fired up about the new federal healthcare site? Well, turns out their excitement was growing while the Obama administration was being warned about the site's technical glitches. The site has shut down several times since it went live, and officials say this is because the site was released too early.

Read more here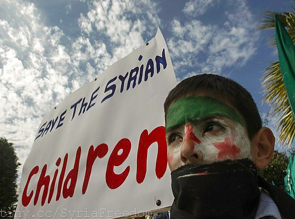 2. Syria
Syria destroyed all its chemical weapons facilities as of Thursday, one day before the country's November 1 deadline to dismantle the equipment. According to the Organisation for the Prohibition of Chemical Weapons, Syria will now have to work on destroying its chemical weapons stockpile.
Read more here
3. NSA Spying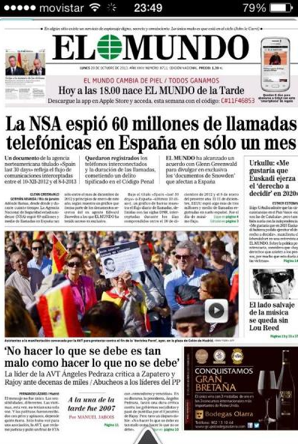 The Spanish newspaper El Mundo reported that the NSA has tracked over 60 million calls in Spain over the course of a month. Spanish leaders are calling on U.S. ambassadors to discuss NSA spying.
Read more here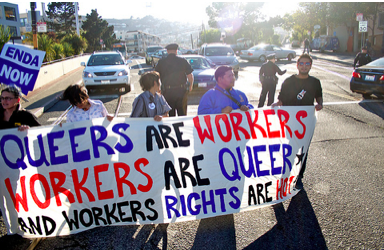 4. LGBT Legislation
A measure to ban workplace discrimination based on sexual orientation got a little closer to getting passed by the Senate on Wednesday. Sen. Joe Manchin III announced his support of the Employment Non-Discrimination Act on Wednesday. He was the last Senate Democrat to support the measure.

Read more here
5. USC Mourns Loss of Marshall Sophomore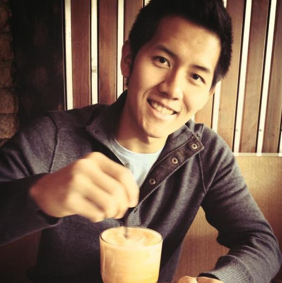 USC sophomore Roy Kyaw was found dead in his apartment near USC's campus on Sunday Night, according to the Department of Public Safety. The 22-year-old was a sophomore Marshall student from Singapore. The L.A. County Coroner's office said the preliminary findings show his death may have been alcohol related, however the toxicology report is not complete and an investigation of Kyaw's tragic death is pending. A memorial service for Kyaw will be held November 4 at 8:00 pm in Bovard.
Read more here